For each industrial sector, OLI proposes a range of specialist solutions to integrate in industrial and production systems design: OLI's external motovibrators, pneumatic vibrators, flow aids and hydraulic vibrators were designed and manufactured availing of advanced technologies and using premium quality materials and components. The result is high precision components and unbeatable performance.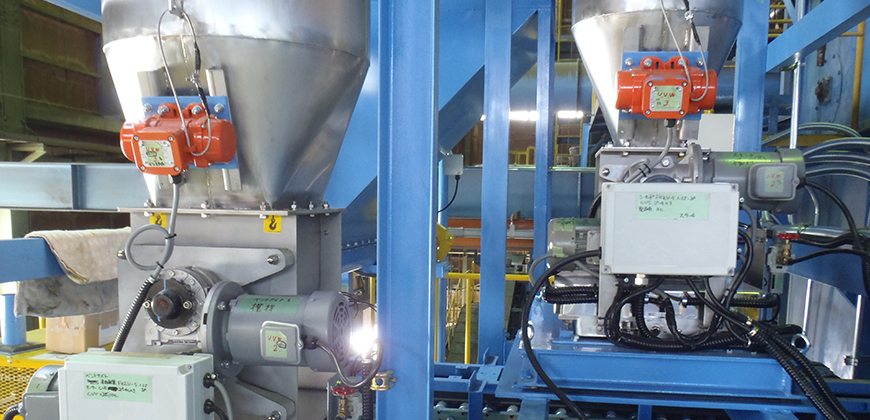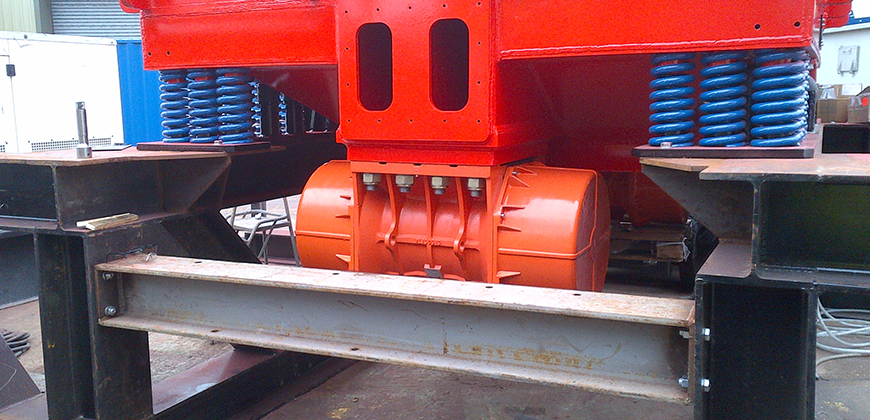 OLI PRODUCTS FOR Heavy Industries


CONTACT US FOR YOUR BEST SOLUTION!