The electric vibrators, hydraulic vibrators, pneumatic vibrators, air cannons, fluidizing plates and nozzles and all the other products in the catalog are developed, tested, and assembled and installed by OLI internal staff to provide a complete service in terms of quality and time. delivery.
OLI products can be integrated into thermal plants that exploit both fossil energy resources such as coal, and renewable energy sources or biomass, ensuring maximum efficiency in applications such as loading hoppers, channel and vibrating extractors as well as in the collection of ash residues from the ovens and in the cleaning of the filters.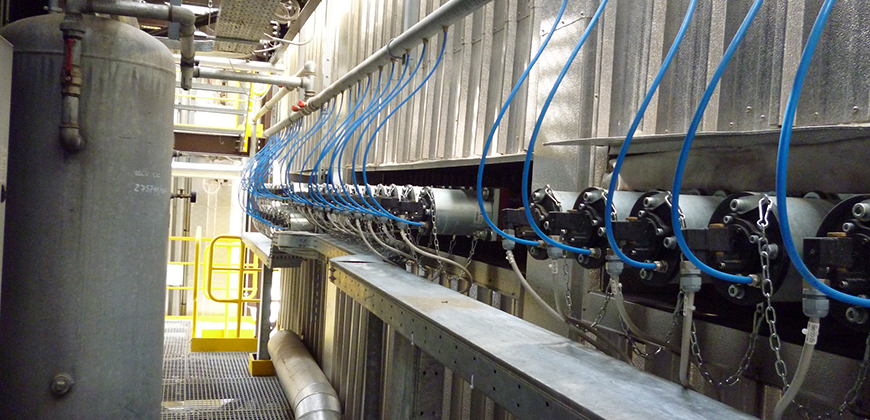 OLI PRODUCTS FOR Energies


CONTACT US FOR YOUR BEST SOLUTION!