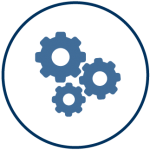 Applications
Piston vibrators F – series represent an excellent alternative to magnetic vibrators for transport applications such as small channels or vibrating feeders.
They are suitable for applications in potentially explosive atmospheres.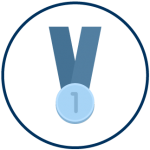 Features
The operating pressure of the floating piston vibrators F is between 2 and 6 Bar [29-87 PSI], while the operating temperature can reach 200 ° C [392 ° F].
They are available in different sizes, materials and shapes to meet the needs of various applications.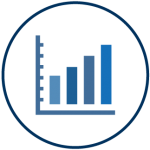 Advantages
Low noise.
Amplitude and frequency adjustable through variation of operating pressure and additional masses.
Easy installation.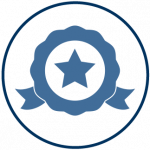 Certifications
The pneumatic vibrators series F are designed and built according to the regulations in force:
UNI EN 13463-1 – EN 13463-5 – ISO 14121 – UNI EN 1127-1
In compliance with the directives – 2014/34 / UE – 2006/42 / CE
Certificates ATEX II 2D c Tx – II 2G c Tx for use in potentially explosive environments.