Electric motovibrators, pneumatic vibrators, air cannons, aerator pads and nozzles, hydraulic vibrators, and all the other catalogue products are developed, manufactured and tested by competent OLI staff to provide a complete service in terms of quality and delivery times.
OLI products can be built into water treatment plants, solid waste (for example rubber, plastic, glass, metals) plants, recycling plants or filtration systems. Furthermore, they are also widely used in livestock and breeding industry systems and processes.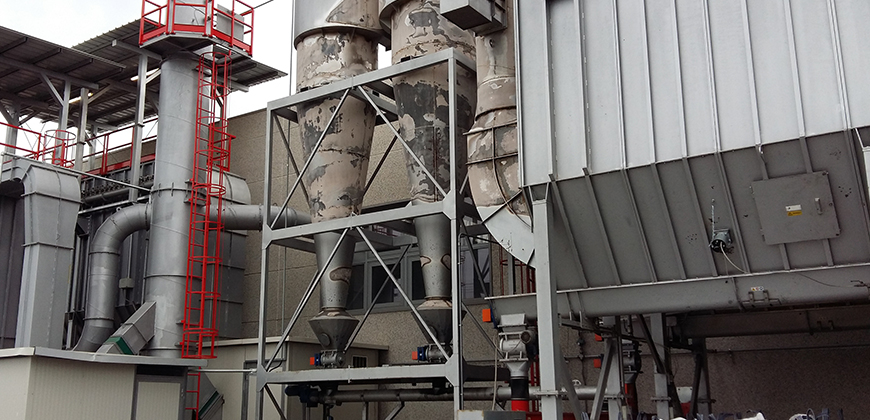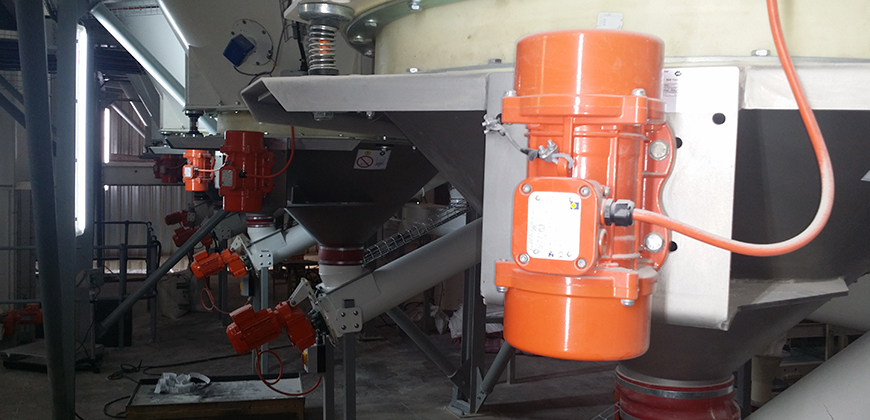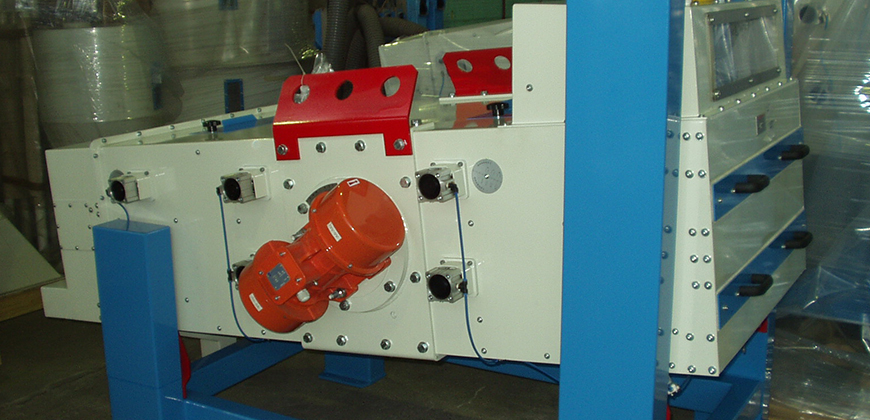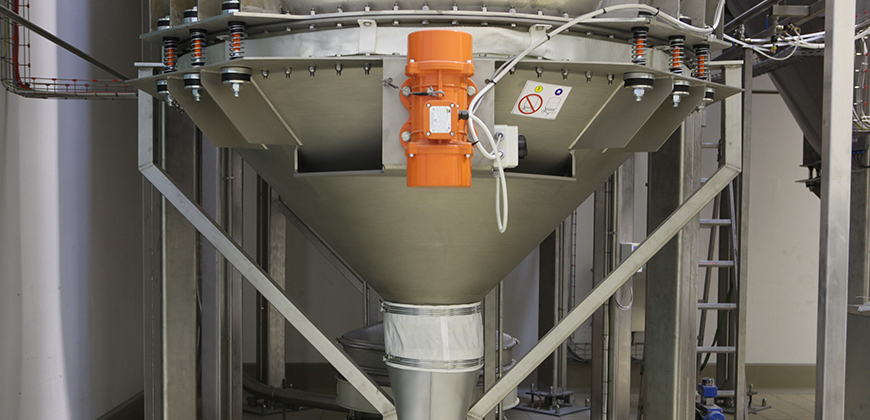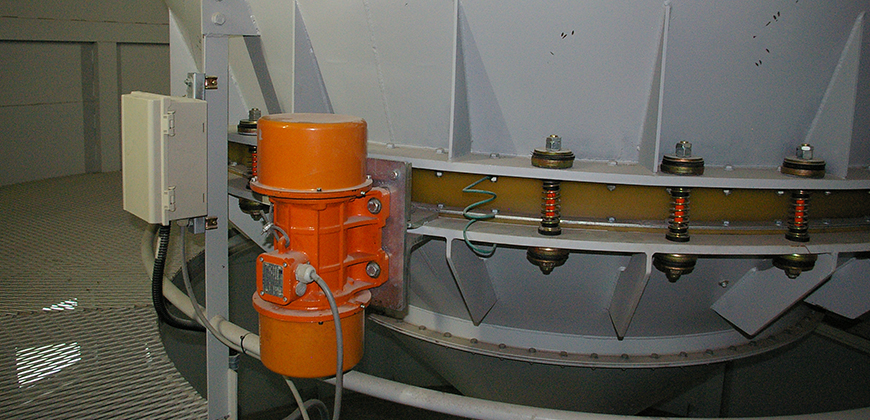 OLI PRODUCTS FOR Environmental Technologies


CONTACT US FOR YOUR BEST SOLUTION!