The MVE DC electric vibrators consist of an electric motor housed in a robust cast iron casing designed by FMEA, with eccentric weights mounted on both ends of the shaft that operate at 12 or 24 volts.
An MVE originally designed for concrete mixers and other industrial or agricultural vehicles, capable of withstanding harsh environments.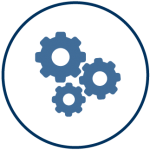 Applications
The MVE-DC external electric vibrators can be used as flow facilitators, on hoppers installed on vehicles to improve material discharge or as a plus on grids of the concrete pump to allow an efficient flow of fresh concrete.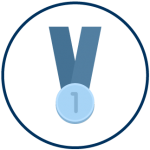 Features
Centrifugal force from 50 to 1,500 kg depending on the model
Stainless steel mass covers
DC motor 3.000 RPM 12V-24V
Power from 80 to 520 watts
Resistant to oxidation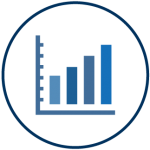 Advantages
Cheap
Sturdy
Sure
Terminal box hidden at the bottom for better protection
Adjustable force