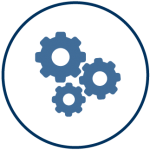 Applications
OR rotational roller vibrators are used on silos, hoppers, pipes and chutes, as well as in compacting concrete.
The installation does not require drilling the walls of the application, for this reason they are particularly suitable for integration on existing systems and machinery.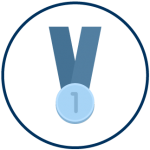 Features
The body of the OR series products is made of anodized aluminum while the covers are made of brass.
Lubricated air supply is required, with operating pressures from 2 to 6 bar (29 ~ 87 PSI). Noise at full speed does not exceed 90 dB (A).
The OR roller vibrator series consists of 4 sizes and able to operate in environments with temperatures up to + 200 ° C (+ 392 ° F).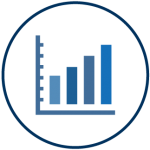 Advantages
High centrifugal force
Easy to install
Suitable for high temperatures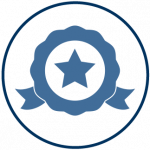 Certifications
The OR series pneumatic vibrators are designed and built according to the following standards: UNI EN 13463-1 – EN 13463-5 – ISO 14121 – UNI EN 1127-1 and in compliance with directives 2014/34 / UE
They are certified ATEX II 2D c Tx – II 2G c Tx to be used in potentially explosive environments.