MVE-FD electric vibrating motors are developed for flange mounting on the walls of vibrating machines, as an alternative to traditional eccentric shaft systems.
Available in 6 and 8 poles with different voltages, they are suitable for use with inverters (variable frequency drive) and have a centrifugal force ranging from 4,500 to 25,000 kg, adjustable on each individual model.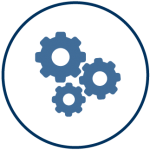 Applications
Vibrating screens, grizzlies and vibrating feeders, mainly in quarries and mines, foundry and recycling.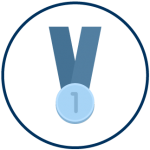 Features
Centrifugal force: 4500 – 25.000 kg; 6 and 8 poles from 220 to 690V
Lifetime greasing = Zero maintenance.
Windings impregnated under vacuum – with class F insulating materials
Optimized design and components for demanding applications.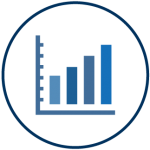 Advantages
They are a very effective alternative to eccentric shaft systems
Centrifugal force variable on each model
No need to re-grease