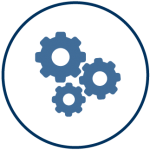 Applications
Depending on the type of dust and the environmental conditions, VBTs can cover every need.
The entire range of VBT products is compatible with food products (certified for food use and compliant with the UL94 standard) and are made of a polymer that makes them suitable to operate in any environmental condition: from the hottest desert to the coldest lands.
Laboratory tests have shown great efficiency in terms of reducing discharge times, up to 20% less, depending on the type of bulk material.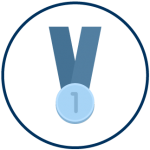 Features
The VBT product range significantly increases the unloading speed of the tanker trucks on which it is installed.
Thanks to the unique design, in fact, the VBTs direct the air jet more effectively, preventing the dust from blocking or forming bridges. An efficient flow aids system means greater profit because, in the same time, more batches can be unloaded.
Furthermore, VBTs can work with low pressure and a consequent reduction in air consumption.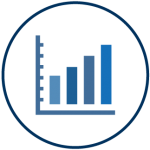 Advantages
Lower operating pressure and reduced air consumption
Unique design and wide series, to meet every need
Easy installation, even on existing systems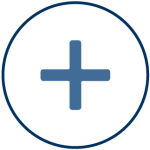 Accessories
Hopper saver disc for highly abrasive materials