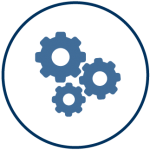 Applications
They are particularly suitable for applications on vibrating tubes for transport, vibrating tables for compacting and as flow aid to discharge silos and hoppers. They are mainly indicated with hygroscopic materials with coarse grain size (granules) or electrostatic (powders in the plastic or recycling sector) which tend to adhere to the inner walls.
The installation of the K does not require any drilling of the walls, for this reason they are suitable for installation on existing systems.
They are ATEX EX II 2DG cT (x) certified, therefore they can be used in potentially explosive atmospheres, such as those present in the chemical or food sector.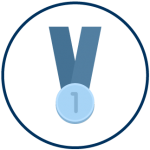 Features
The pneumatic floating piston vibrators K work with an operating pressure ranging from 2 to 6 bar (29-87 PSI).
The K series consists of 5 different sizes, all made of anodized aluminum.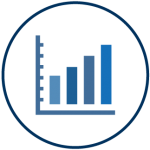 Advantages
Low noise
Light, clean design
Simple installation
Entire range also available in the lubrication-free version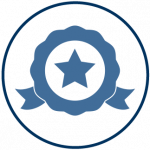 Certifications
The pneumatic vibrators K series are designed and built according to UNI EN 13463-1 – EN 13463-5 – ISO 14121 – UNI EN 1127-1 and complies with 2014/34 / UE – 2006/42 CE They are also certified ATEX II 2D c Tx II 2G c Tx.