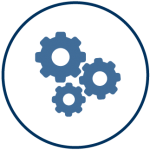 Applications
MVO are suitable for applications where there is a hydraulic circuit. The most common applications are industrial vehicles, such as tipper trucks, agricultural machines, excavators and all other mobile machines with a hopper, as well as, machinery for the asphalt industry.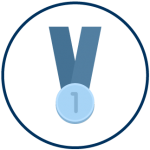 Features
They are suitable for outdoor use thanks to their robust and compact design.
The force and speed are adjustable based on the operating pressure, which must be between 70 and 120 Bar (1.015 ~ 1.740 PSI).
The force generated can reach 830 kg (1,830 lbs).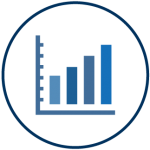 Advantages
High centrifugal force
Design suitable for heavy use
Low noise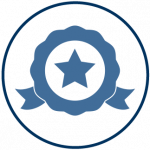 Certifications
The MVO series hydraulic vibrator is designed and built according to ISO 14121 and comply with directive 2006/42 / CE.