10 minutes with Peet Eksteen – OLI South Africa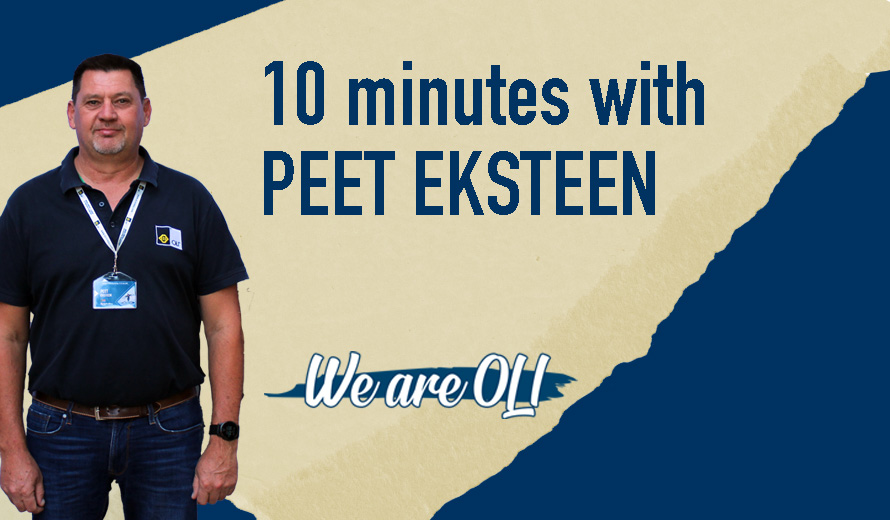 Which are the main sectors that require your product?
The main sector would be mining, in which we apply motor vibrators and flow aids, I think it makes up in the region of 75% of total revenue.
 How do you make OLI known in your country?
To make OLI known in our country, we focus a lot on digital efforts: we have a LinkedIn page, a Facebook page, and we extensively use Google My Business to establish local awareness. We subscribe to a digital engineering procurement portal called Engnet. Additionally, we invest in digital media and magazines.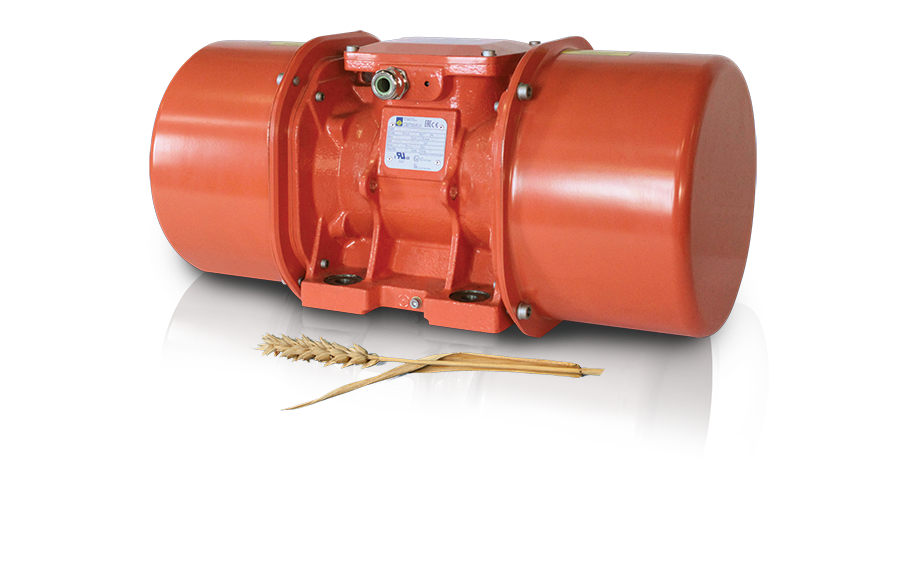 Download the updated catalog on OLI industrial vibrators for free, and if you need further information, click the button at the bottom of the page.
Is it difficult to work for all of Africa? Is it difficult to communicate with African states, which for the most part is isolated? Or do you work with them easily?
For now, it is very difficult to do business in Africa. What we are looking for is finding the right agent the right advertising channel and making the OLI brand recognizable, but within Africa itself it is very difficult.
What is a typical day inside of the company?
The typical day depends on the day of the week. Everyone is normally in the office on a Monday. Mondays we look at the sales of the previous week, we analyze what is happening within the market, we gather information and then we proceed with the week. Tuesday, Wednesday, Thursday, the sales team are out looking for new customers, attending to technical issues, following up on quotations and assisting customers with quotes. Fridays we are back at the office scheduling the next week.
How do you see all these in South Africa in the next years?
We have been extremely fortunate in the last four years to have grown exponentially.
To give you an example, we've grown almost 90 percent in sales since 2020. So, the company is becoming much stronger. We're setting new goals like; making the brand is more recognizable out there and developing new regions. The strategy that has been going on since last year has been to develop in the rest of Africa, in other words, all the neighboring countries: Mozambique, Zimbabwe, Botswana, Namibia, and Zambia. So, as we go forward, we're trying to also develop the rest of Africa and expose ourselves more.
What are your main activities as GM?
 My main activities are subsidiary management, doing sales overview, strategic OEM development, financial management, and customer sales.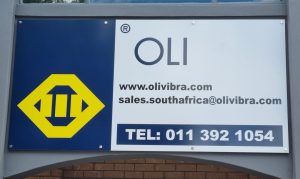 OLI Electrical Vibrators PTY LTD
Unit 15, Jan Kempton Park
15 Jones Road,
Jet Park, 1459
Johannesburg
South Africa
electric vibrators South Africa
Mozambique, Zimbabwe, Botswana, Namibia, Zambia
motor vibrator Zambia electric vibrating motors Zambia
motor vibrator Botswana electric vibrating motors South Africa
motor vibrator Zimbabwe electric vibrating motors Zimbabwe