The MVE-MICRO external electric vibrators are characterized by their small size and consist of an electric motor housed in a robust cast iron body designed by FMEA, with eccentric weights mounted on both ends of the shaft.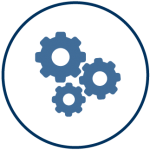 Applications
The MVE-MICRO external electric vibrators can be used as an aid for descending materials on hoppers or silos by improving their unloading, or as drives on small vibrating machines for different purposes such as transport, screening, sizing or compacting in different sectors. The possibility of adjusting the centrifugal force allows the adaption of the vibrator to the needs of the individual application.
The sinusoidal centrifugal force is provided by the rotation of the eccentric weights. With a single MVE-MICRO mounted on a vibrating machine a rotating force is provided which causes a circular movement of the machine. Two counter-rotating MVE-MICRO mounted in parallel on the same machine provide a linear force which determines a linear movement of the machine. The requirement for circular or linear movement depends on the application.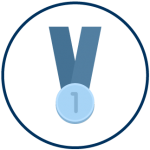 Features
Centrifugal force: 3 ~ 65 kg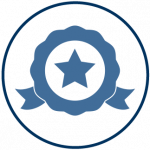 Certifications
ATEX II2 D Ex tb IIIC Tx Db IP66
IECEx Ex tb IIIC Tx Db IP66
CLASS II DIV.2 GROUP F,G T4
Ex tb IIIC Tx Db IP66
[Tx Size Micro,10-30:100°C – Tx Size 40-91:135°C ]
CONF.TO UL1004-3, UL1004-1,UL 60079-0,UL60079-31
CERT. CSA C22.2 No.100,CSA C22.2 No.77, CSA C22.2N.60079-0,CSA C22.2N. 60079-31
T.Amb -20/+40°C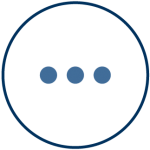 Options
2 poles single phase and three phase