The CL and CR series products are clamps and cradles for quick fixing of vibrators to formwork or molds for concrete.
Thanks to the special shape of the jaws, the clamps for "CL" series can be easily fixed to any type of formwork, in wood (CLW) or with panels (CLS).
The "CR" cradle fixing systems, on the other hand, must be welded to the steel structure.
Thanks to these fixing systems, the concrete vibration process is considerably speeded up thanks to the rapid assembly / disassembly of the vibrators.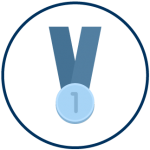 Features
CLW
APPLICATION: Fast fixing of vibrators to wooden formwork.
SAFETY CABLE: included
FINISH: galvanized
USEFUL TO:
DOKA: H20, Top50, FF20
PERI: VT20K, GT24, VARIO GT24
MEVA: H20
PASCHAL: H20
NOE: H20
HÜNNEBECK: H20, R24, GF24, ES24
CLS
APPLICATION: Fast fixing of the formwork vibrators in panels, with steel structure.
SAFETY CABLE: included
FINISH: galvanize
USEFUL TO:
DOKA: Framax XLife, Alu Framax XLife
PERI: Trio
MEVA: StarTec, Mammut
NOE: NOEtop
CRS
APPLICATION Quick assembly of vibrators on steel concrete molds.
USEFUL TO:
All OLI fixing systems are designed for use with electric and pneumatic vibrators.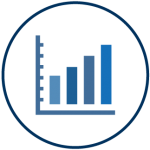 Advantages
The jaws are adaptable to all formworks.
Quick installation and disassembly of vibrators.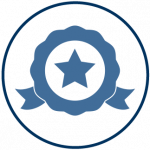 Certifications
CE: Community Directives and subsequent amendments: 2006/42 / CE, 2004/108 / CE, 2006/95 / CE