Gathered at the 6th Sand and Stone Exhibition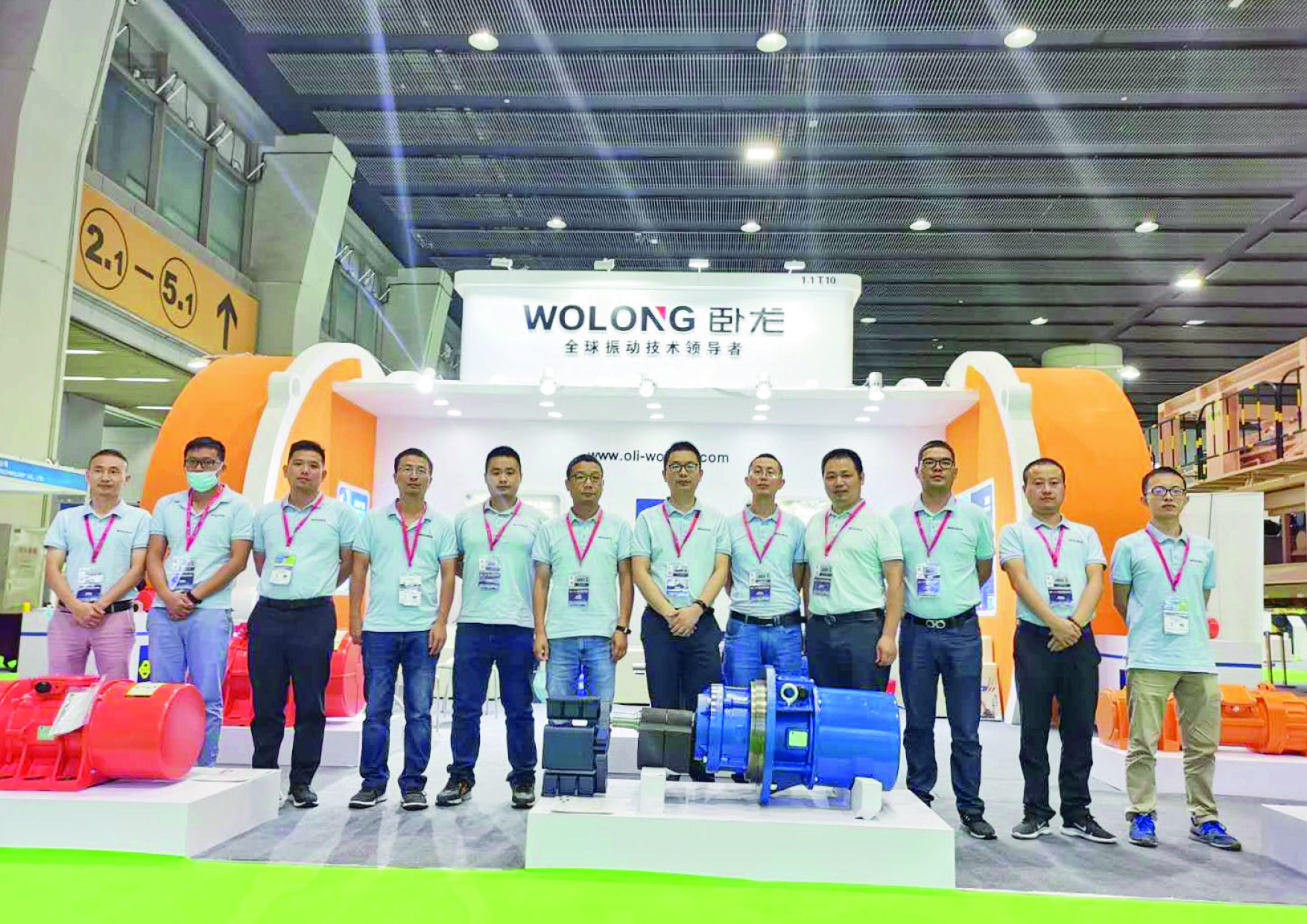 OLI Wolong 15/08/2020
The 6th Guangzhou International Sandstone, Tailings and Construction Waste Disposal Technology and Equipment Exhibition will be held in the Canton Fair Complex from August 11th to 13th. Guangzhou Sand and Stone Exhibition has been held for six years, and has gradually grown into an influential exhibition and technology exchange platform in mining equipment and other fields.
The scale of this year's sand and gravel exhibition reached 50,000 square meters.
More than 400 exhibitors from domestic and foreign companies participated in the exhibition.
It received about 40,000 visitors and displayed a full range of crushing and screening, construction waste treatment equipment, engineering machinery, mining accessories, and environmental protection equipment.
Innovative products in five categories. As an exhibitor of this sand and gravel exhibition, OLI Wolong also brought a series of exhibits applied to mining sand and gravel and other fields to make a wonderful appearance.
OLI Wolong is one of the companies with leading industrial vibration technology in the world. It can provide customers all over the world with a series of products such as industrial vibration motors, concrete vibration products, and flow aids products to adapt to a wide range of industrial applications.
OLI Wolong participated in the sand and gravel exhibition at the booth T10 in Hall 1.1 with a large number of people. The overall structure of the booth was designed to be close to the appearance of the vibration motor, and the visual appearance presented product features and highlights, which was highly recognizable among exhibitors.