Covibra is a company founded in 1995 by Paolo Cantoni that produces pneumatic vibration systems for concrete compaction. The first years of the company were dedicated to improving performance, with a focus on the Italian market.
After 2000, Covibra began exporting to Europe and the United States, relying on distributors who then resold the products under their own brand. In 2004, Covibra began exporting to China, where the efficiency of high-frequency pneumatic vibrators is highly appreciated.
In 2015, Covibra began collaborating with OLI, a global company based in Medolla, Italy.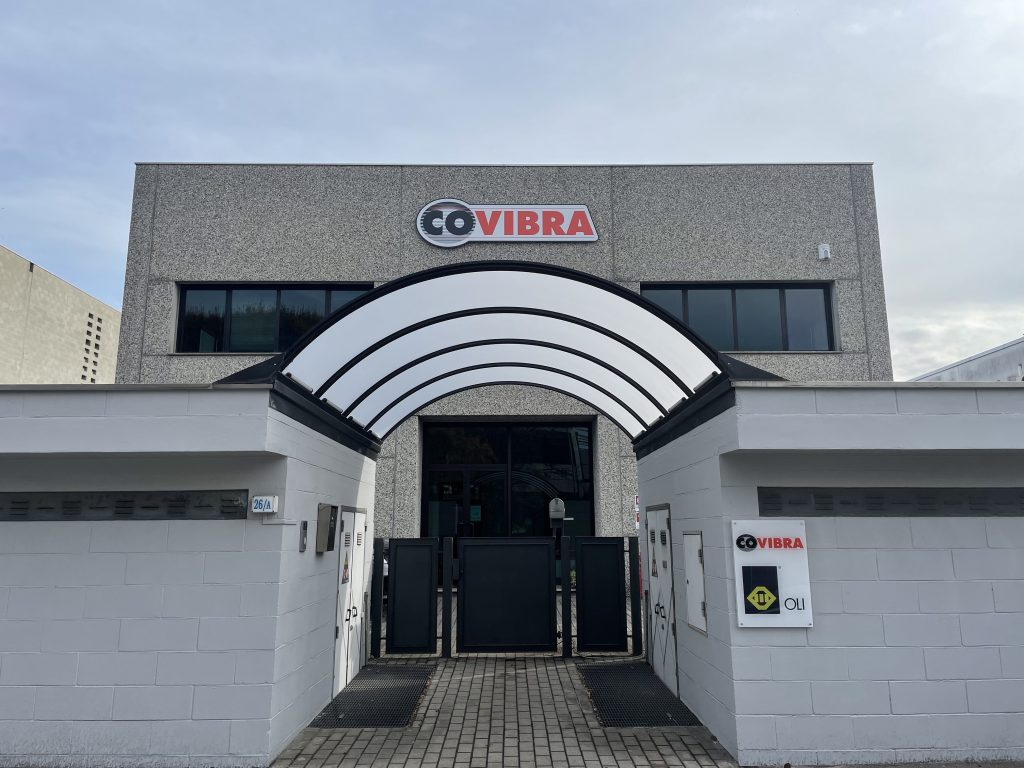 This relationship has given Covibra the opportunity to expand and increase its sales by adopting a global approach to commerce, which is a remarkable feature of OLI Group.
Covibra became part of the OLI group in 2019, increasing its sales and adopting a more international philosophy. The company has been chosen as a partner for the construction of several underground transport systems, and approximately 60% of the tunnels built in China use its products.
Covibra's and OLI's willingness to accept new challenges and their focus on investment and innovation are key to their success.
The company also plans to produce intelligent vibration systems that will improve the working experience of those who use its products in the Industry 4.0 era.