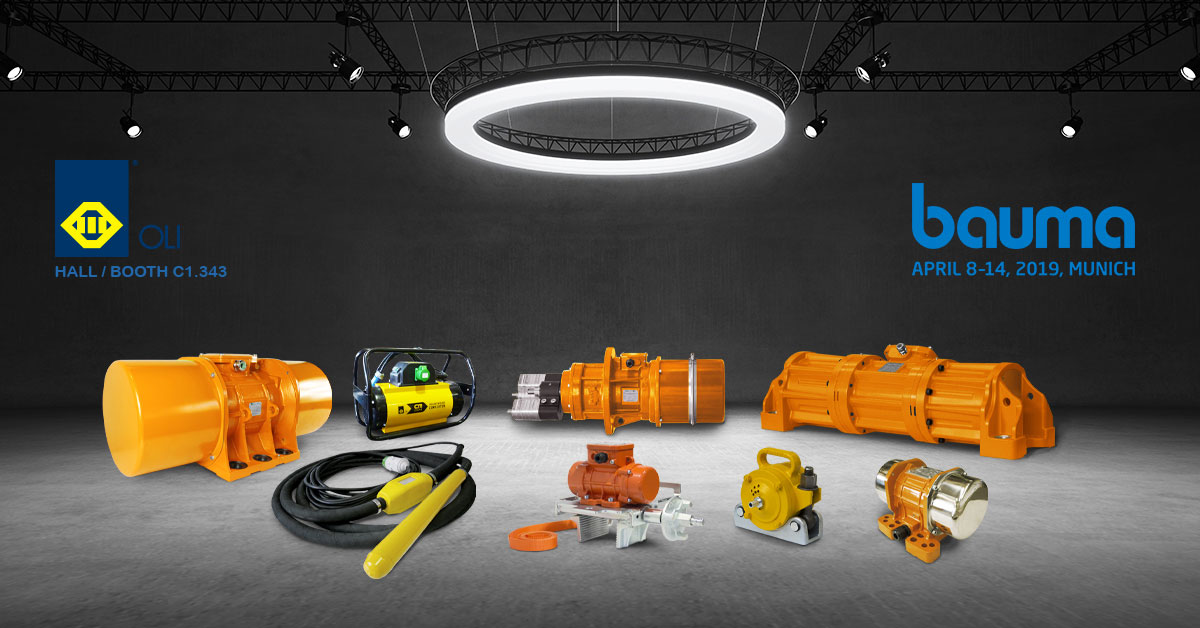 OLI AT BAUMA 2019
OLI is the world's top selling company of Electric and Pneumatic Vibrators and has been exhibiting in Bauma with its own booth since 2010.
Visit us at Bauma 2019, Hall C1.343, to touch our product:
Industrial vibrators: electric motovibrators for vibrating equipment
Flow aids: complete range of electric and pneumatic vibrator to solve any problem of flowability
Concrete consolidation: internal concrete vibrators and converters for a reliable and efficient compaction of the concrete.
Specialised originally in immersion vibrators for concrete consolidation, today the company is the worldwide leader in vibration technology, with a complete range of electric and pneumatic external vibrators.
By supplying competitive high quality products for wide-ranging applications, OLI combines performance and reliability by adapting to the ever-changing market.
As a global player in industrial vibration technology, the key centrepiece of OLI's business strategy is rapid stock delivery, any time, any place in the world. The company guarantees quick order processing and any worldwide customers can enjoy access to the same high quality product and services through 18 OLI Trading Subsidiaries, 36 local warehouses and 3 manufacturing plants worldwide.
With its skilled competence and valuable knowledge of the industry, OLI is a credible expert when it comes to assistance in finding the most suitable solution to each individual customer's request. A team of engineers specialised in designing efficient, reliable and safe solutions backed up by a globally certified quality management. Meet our staff at bauma 2019 and let us show you our cutting-edge range of products.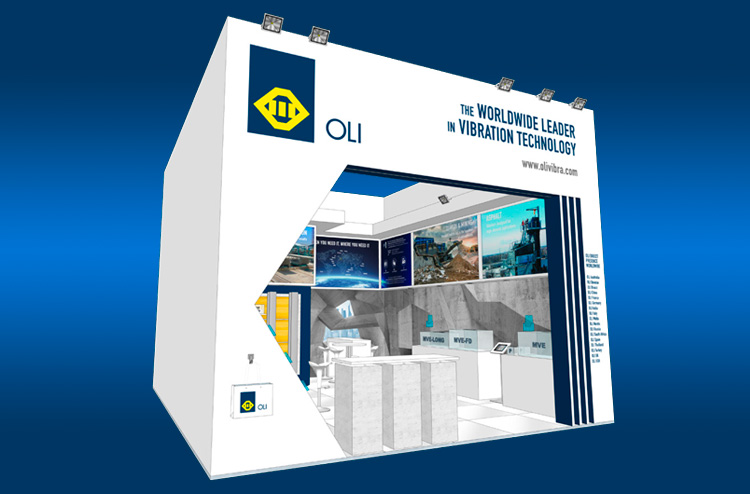 BAUMA
Bauma is a record show in many aspects. It attracts +500.000 of visitors from +200 countries, with thousands of exhibitors from all over the world and it takes place every tree years.
This show is without a doubt the most important trade fair worldwide for the construction machinery industry and its atmosphere is unique: bauma is huge; it is overwhelming, busy, international and always a successful business platform.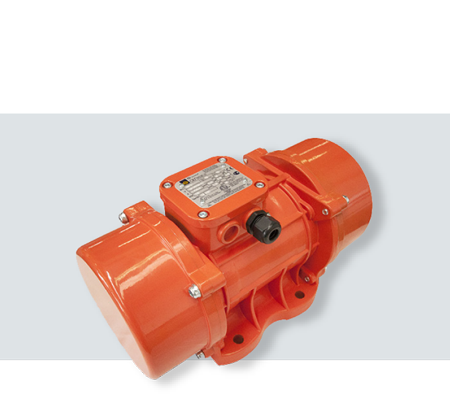 Industrial Vibrators
OLI ranks among the world's leading manufacturers of External Electric Vibrators for industrial use.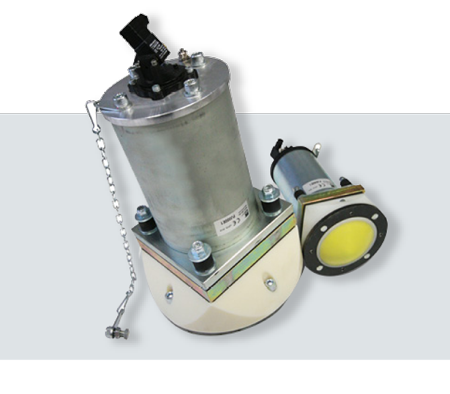 Flow Aids
OLI offers Flow Aids for increased process efficiency and improved plant safety. The product range is divided into Aerator Pads and Nozzles, Vibro-Aerators, Air Cannons, Combined Hammer Blasters, Pneumatic Linear Vibrators and Pneumatic Rotary Vibrators.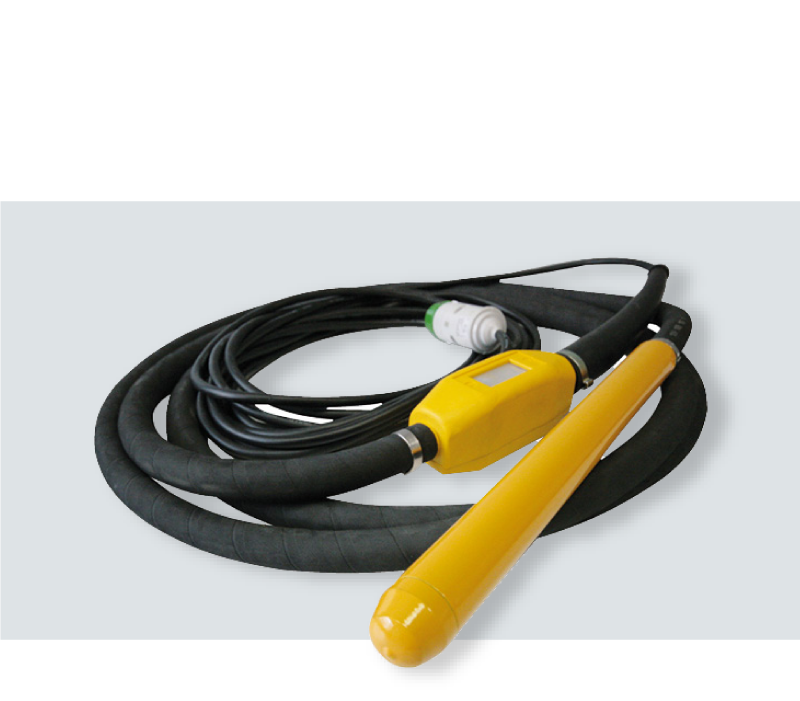 Concrete Consolidation
OLI supplies High Frequency Concrete Vibrators (Pokers) and Converters in a variety of models and options for compaction of fresh concrete on building sites.
Schedule a meeting with Oli Group at Bauma 2019