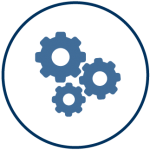 Applications
The EWO immersion concrete pokers, equipped with an integrated converter, are the ideal solution if it is necessary to connect the vibrating poker directly to the 115/230 V mains. They do not need to be connected to a frequency converter.
The high compaction capacity allows the rapid removal of air bubbles trapped in fresh concrete, without any segregation of the elements that make up the mass. The result is homogeneous concrete, durable and mechanically resistant, without cracks or cavities. The wide range available meets all needs in both the private and civil engineering sectors.
Recommended for compacting concrete in the construction, for example, of industrial floors, walls, pillars and floors.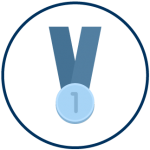 Features
The vibrating needle of the EWO is able to reach 12,000 vpm, the electric cable is 10 meters long and the operating tube, flexible and internally reinforced, is 5 meters long.
The high centrifugal force is generated by a high frequency electric motor integrated in the vibrating needle.
EWO concrete pokers are equipped with a small polyamide control panel (IP 66 protection), with a switch designed to resist wear and protected by a reinforced seal.
The electronic converter, complete with switch, is integrated in the power cable and housed in a robust aluminum housing, with dust seal, waterproof (IP 66). It is protected against overload, overvoltage, excess temperatures and short circuits. A LED indicates correct operation or the presence of a fault through different colors that correspond to specific errors.
All electronic components are coated with resin to protect them from vibrations, humidity and knocks.
Vibrating needle diameter: 38 ~ 65mm
Width: 1.8 ~ 2.6mm
Action diameter: 45 ~ 110 mm
Nominal frequency: 12,000 vib / min
Centrifugal force: 1,700 N ~ 7,330 N
Weight: 3 kg
Ergonomic carcass
Tropicalized inverter board
Ambient temperature: -20 ~ 40 ° C
Exclusive sealing system
Needle finish: hardening treatment for EWO38C, chrome plating for EWO50C, EWO59C, EWO65C
Vibrating needle protection class: IP68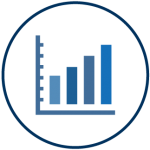 Advantages
Reliable
Sure
Light and easy to handle
It does not overheat
Easy maintenance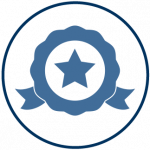 Certifications
CE: Community Directives and subsequent amendments: 2006/42 / CE, 2004/108/CE, 2006/95 / CE