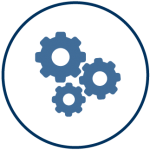 Applications
CM electromechanical converters are designed to continuously supply internal and external high frequency vibrators operating at 42V 200Hz. Depending on the model, the CMs can feed from one to 4 vibrators simultaneously.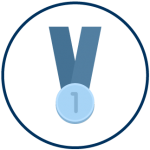 Features
CM type electric frequency and voltage converters have an electric motor coupled to a permanent magnet generator. The system reduces the input voltage, single-phase (230 V, 1 ph) or three-phase (400 V, 3 ph), in low voltage at 42 V and high frequency at 200 Hz to allow the correct operation of the electric vibrators and to guarantee safety operator.
To facilitate greater maneuverability, some models are equipped with a handle or a grip frame with or without wheels.
Available models: 230 V, 50 Hz version, single phase (three models); 400 V, 50 Hz, three-phase version (4 models)
Outputs for connecting high frequency vibrators: 1 ~ 4
Nominal current: 0.8 ~ 6.2 kVA
Insulation class: F
Ambient temperature: -20 ~ 40 ° C
IP 44 protection
Overload protection
Smooth and robust aluminum housing
Forced ventilation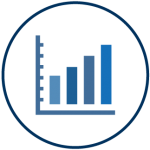 Advantages
Reliable and long lasting
Excellent cooling
It does not require any maintenance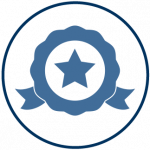 Certificazioni
CE: Community Directives and subsequent amendments: 2006/42 / CE, 2004/108 / CE, 2006/95 / CE
Conformity verified according to standard documents: CEI EN 60745-1, CEI EN 60745-2-12, UNI EN ISO12100