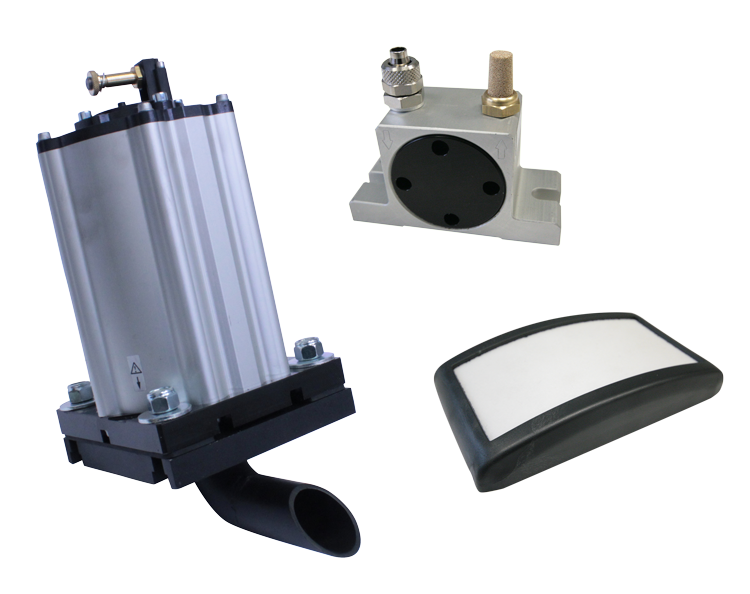 FLOW AIDS
VIBRATORS, IMPACTORS, AERATORS FOR POWDER

The best method for making granular and dusty materials fall more easily.
What about gradual material drops? A complimentary one-hour training session with one of its subject matter experts is available from OLI to fix the problem.
Download the catalogue.
Obtain all of OLI's technical data sheets in a PDF format only.
Scarica il CATALOGO FLOW AIDS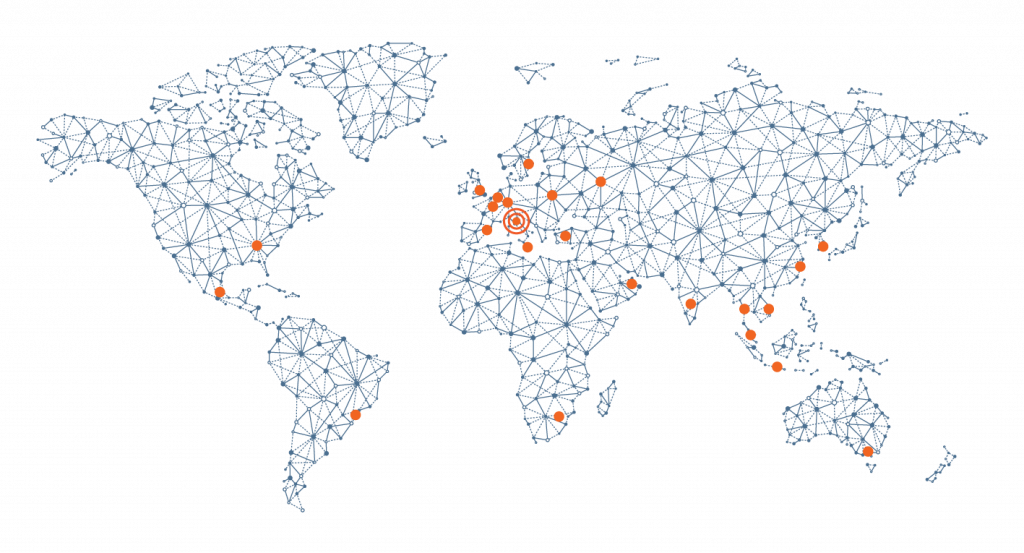 OLI is a worldwide industry leader in producing industrial vibrators, flow aids, and concrete consolidation vibrators.
Through its extensive sales network, OLI is capable of providing a complete range of high-performance, high-frequency vibrators designed to rapidly consolidate concrete in any situation, and at any location. OLI's vibrators are versatile enough to be used in a variety of applications, from construction and mining to manufacturing. They are engineered to meet the demands of both large and small contractors, delivering top-notch performance.
0
+
Products delivered in 2022
Powdered materials often stick to the surfaces of railcars, silos, tanks, pipework, pipes, and other containers due to their distinctive properties. To resolve the problems caused by poor design choices or the unique characteristics of granular or powdered materials, flow aids have been developed to improve plant safety and process efficiency.