VIBRATOR FOR COMPACTION OF CONCRETE
The perfect solution for consolidating concrete.
How to remove all air bubbles in concrete? OLI gives you a free hour training with its experts.
Download the catalogue
Get all technical data sheets OLI in an PDF only.
Scarica il CATALOGO CONCRETE CONSOLIDATION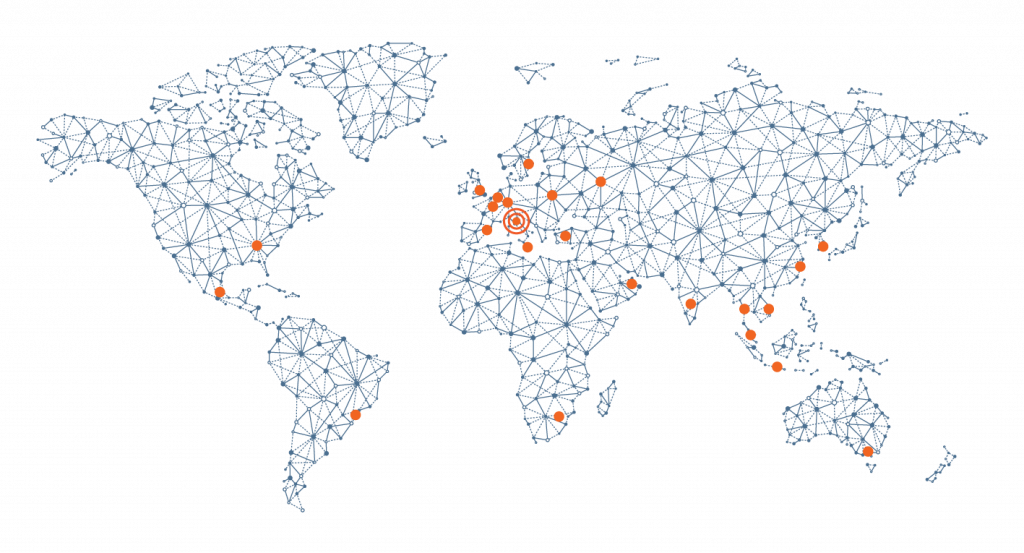 OLI is a world leader in the production of vibrators for concrete consolidation, industrial vibrators and flow aids.
OLI is a company that offers a diverse range of high-frequency and high-performance vibrators that are designed to effectively consolidate concrete in various situations. With an extensive sales network, OLI is able to supply its vibrators to a wide range of industries, including construction, mining, and manufacturing.
The vibrators are designed to meet the needs of both large and small contractors, offering high-performance.
0
+
Products delivered in 2022
EXTERNAL ELECTRIC VIBRATORS
High-frequency electric vibrators are a valuable tool in the construction industry and prefabricated building manufacturing for producing high-quality exposed concrete products that exhibit exceptional aesthetic appeal and weather resistance. These vibrators transmit vibrations to the concrete indirectly, via formwork or molds.