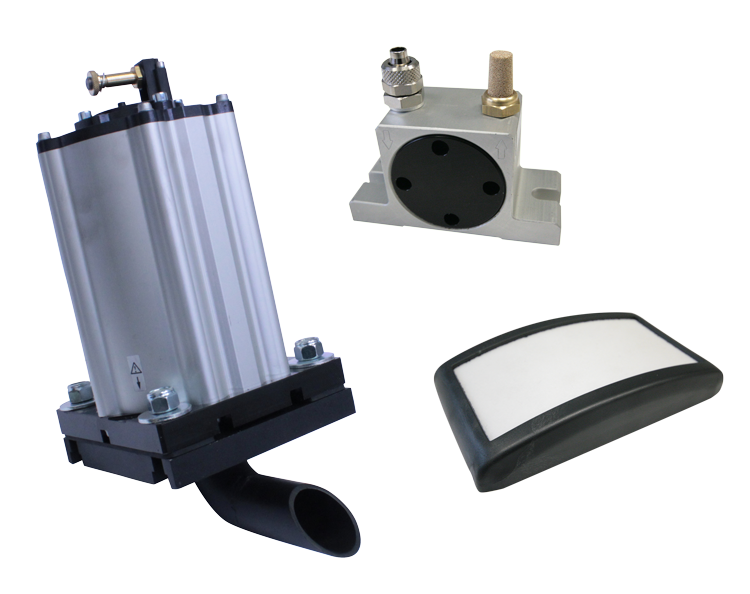 AFLOW AIDS
VIBRATORS, IMPACTORS, AERATORS FOR POWDER

The best option for making dusty and granular materials fall easier.
Slow material drops? To address the issue, OLI provides a free, one-hour training session with its subject matter specialists.
Download the catalogue
Get all technical data sheets OLI in an PDF only.
Scarica il CATALOGO FLOW AIDS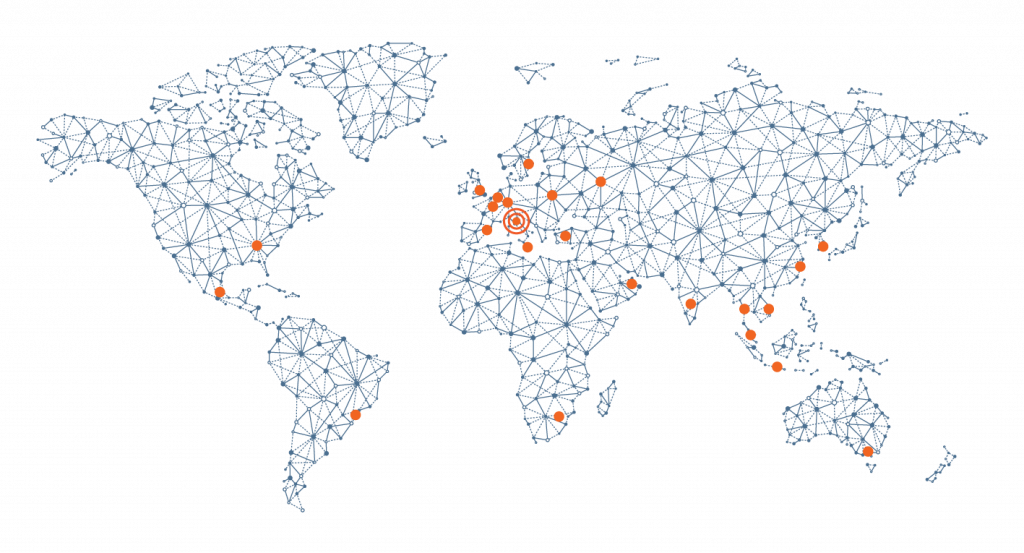 OLI is a world leader in the production of vibrators for concrete consolidation, industrial vibrators and flow aids.
OLI is a company that offers a diverse range of high-frequency and high-performance vibrators that are designed to effectively consolidate concrete in various situations. With an extensive sales network, OLI is able to supply its vibrators to a wide range of industries, including construction, mining, and manufacturing.
The vibrators are designed to meet the needs of both large and small contractors, offering high-performance.

0
+
Products delivered in 2022
Powdered materials often stick to the surfaces of railcars, silos, tanks, pipework, pipes, and other containers due to their distinctive properties. To resolve the problems caused by poor design choices or the unique characteristics of granular or powdered materials, flow aids have been developed to improve plant safety and process efficiency..