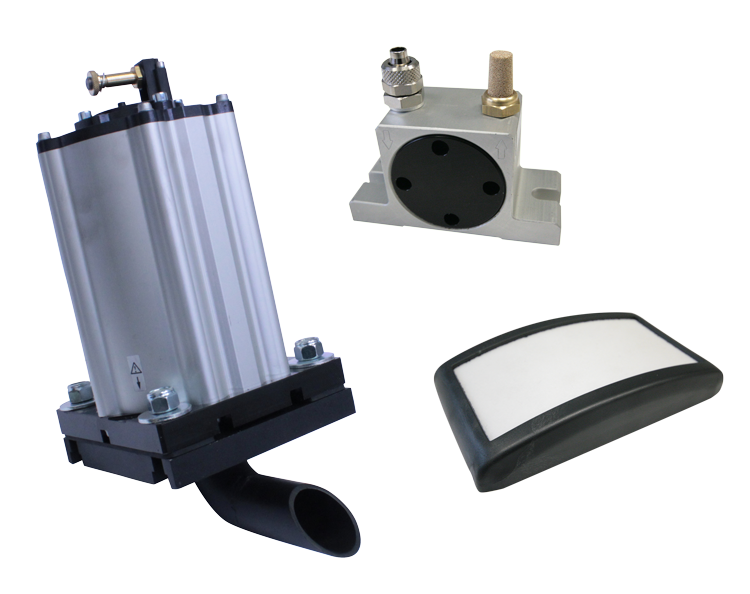 FLOW AIDS OLI
VIBRATORS, IMPACTORS, AERATORS FOR POWDER

The best option for making dusty and granular stuff fall more easily.
What about slow material drops? To address the issue, OLI offers a free one-hour training session with one of its subject matter experts.
Download the catalogue.
Get all technical data sheets OLI in an PDF only.
Scarica il CATALOGO FLOW AIDS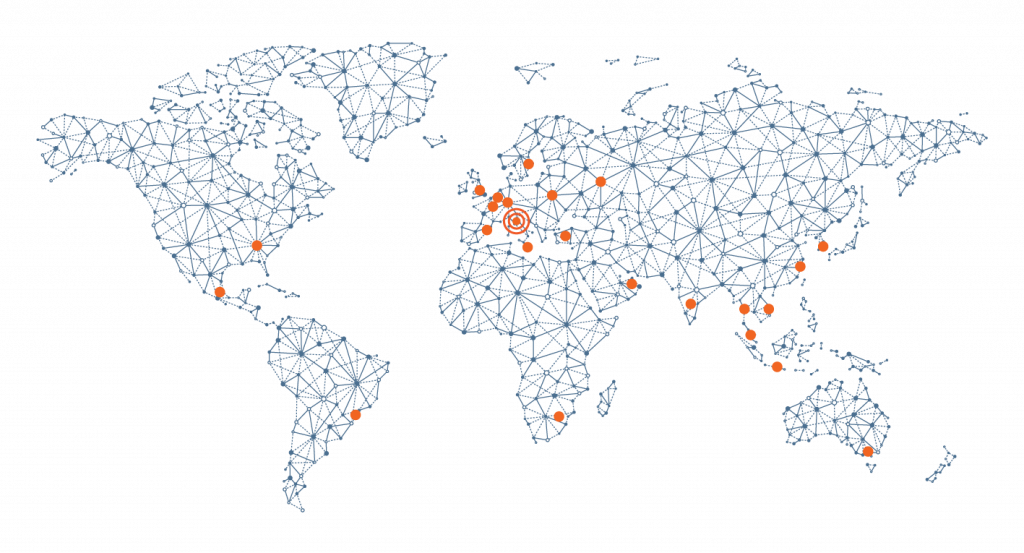 OLI is a global leader in the manufacture of concrete consolidation vibrators, industrial vibrators, and flow aids.
Due to its vast sales network, OLI is able to deliver a full range of high-frequency, high-performance vibrators made to consolidate concrete in any circumstance, quickly and anyplace.
OLI's vibrators can be used in a wide range of applications, including construction, mining, and manufacturing. They are designed to meet the needs of both large and small contractors, providing high performance.
0
+
Products delivered in 2022
Many powdered materials tend to adhere to the surface when kept in railcars, silos, tanks, pipework, pipes, and other containers because of their unique properties. Flow aids are created to address issues brought on by poor design choices or the unique properties of granular or powdered materials, enhancing plant safety and process effectiveness .