Welcome to the Quarry & Mining
VIRTUAL SHOW!
OLI invites you to the website dedicated to vibration technology in the Quarry and Mining industries.
OLI offers to customers and others, a virtual space with the opportunity to explore all the solutions dedicated to the vibrating equipment used in the quarry and mining sector.
You'll be free to browse around the virtual showroom, read all information, download material, and draw technical material on products.
Are you ready? Start the tour!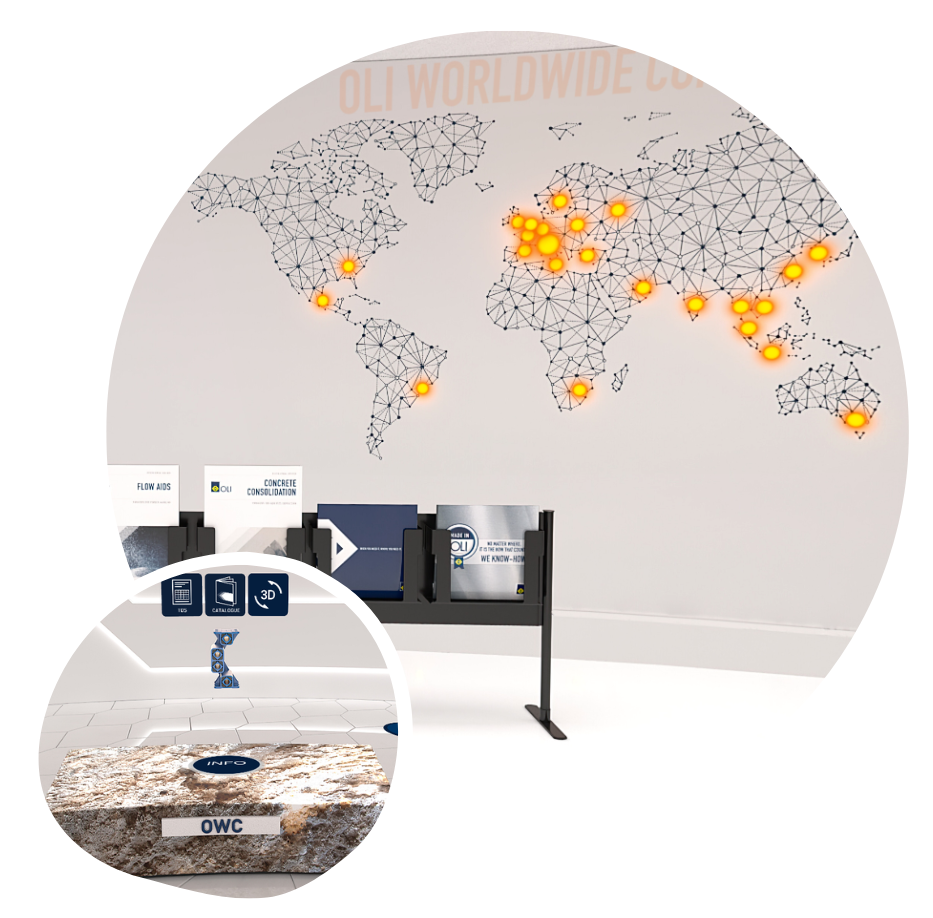 What can you do in the Virtual Show?
DOWNLOAD MATERIALS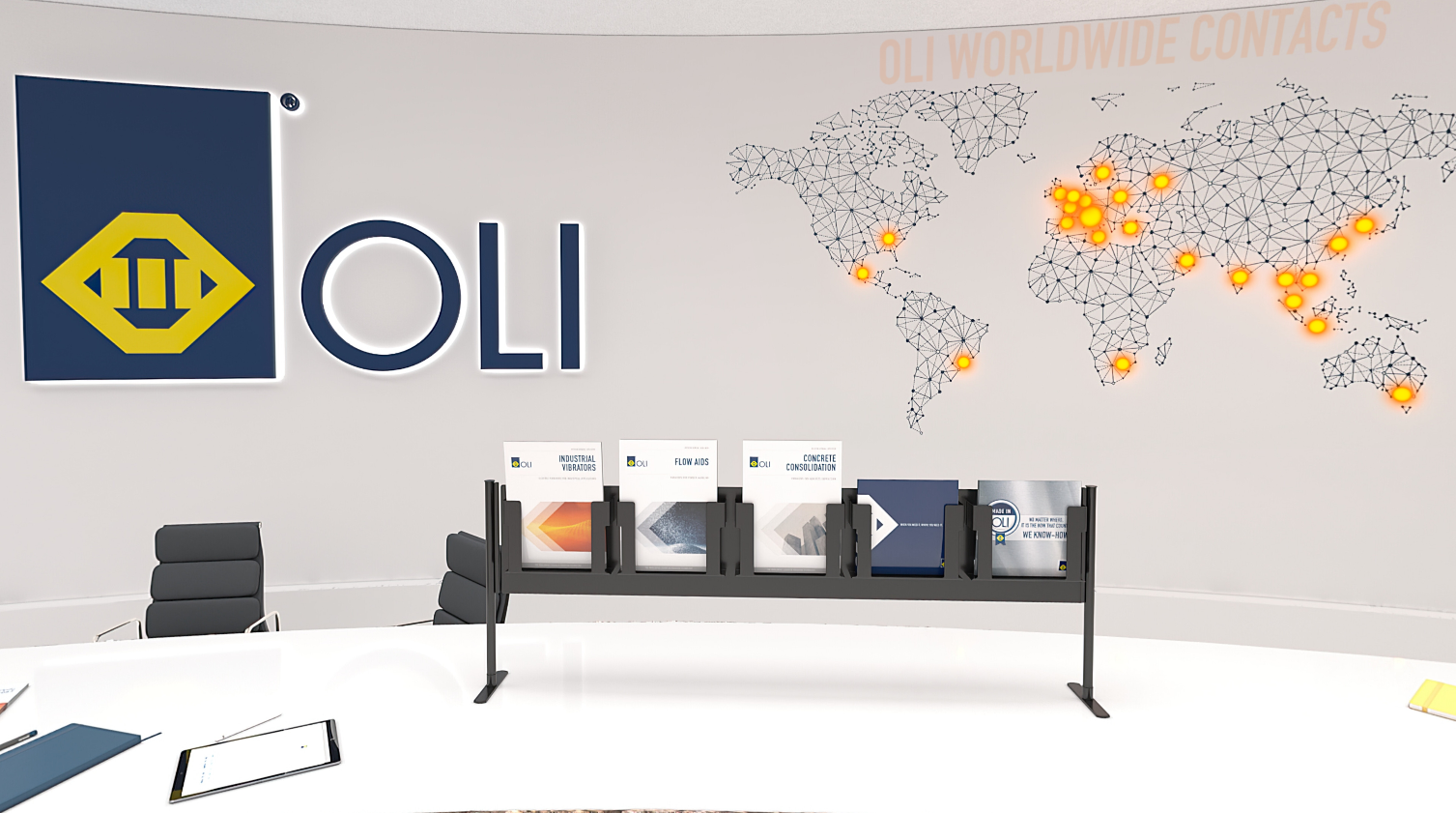 TECHNICAL DATA SHEETS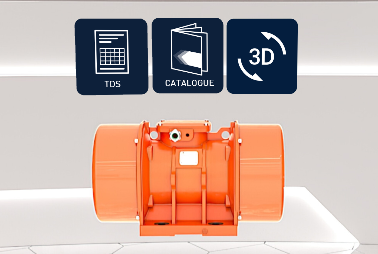 3D MODELS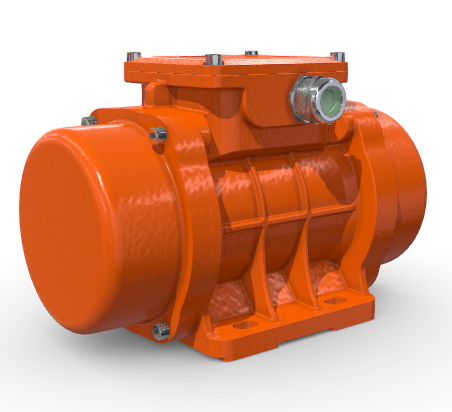 SEE ALL PRODUCTS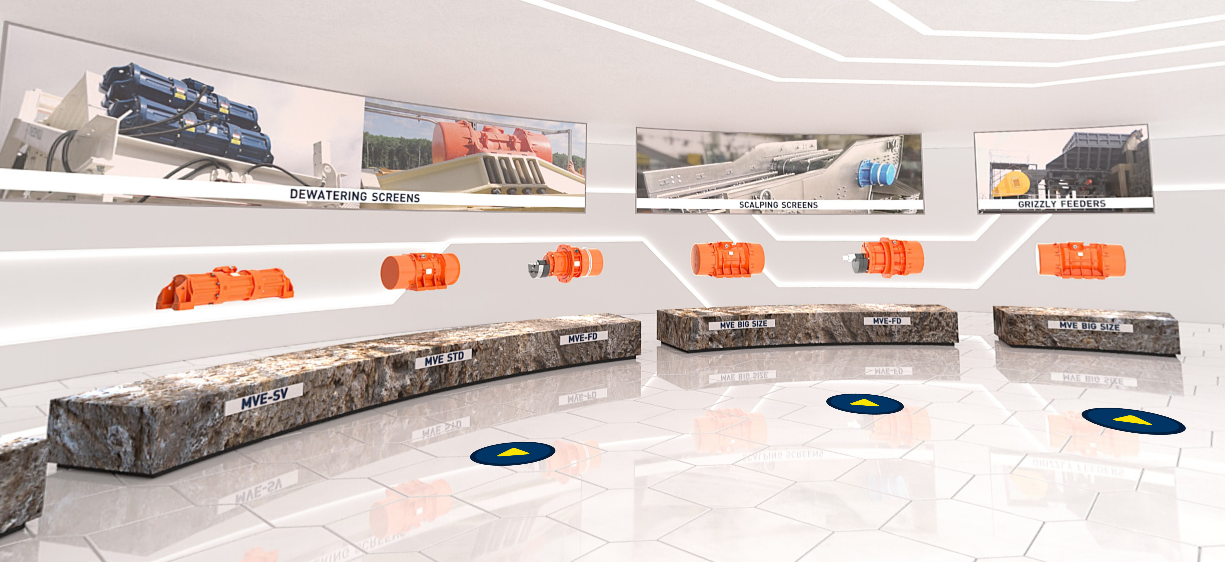 GET IN TOUCH
Write Us a
Message
Our technicians are available
to provide information on OLI products.
Contact us at any time by filling in the form here
Our support will contact you as soon as possible.
Leave us your email and a detailed message.