OLI Group commitment in the current scenario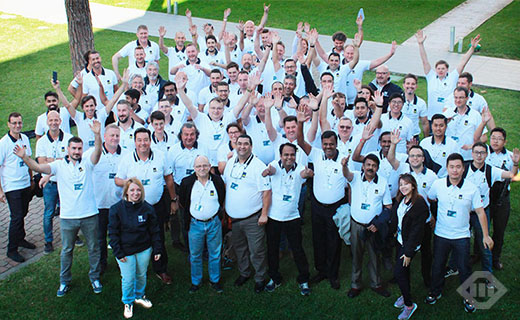 The spread of the Coronavirus is fast and has already reached many countries.
On Sunday, 8th March the Italian Prime Minister and the Ministry of Health have issued more restrictive regulations to be adopted all over the Italian territory.
In the current worldwide situation we want to assure you about the commitment that we have at OLI Group, focusing on the following priorities:
To preserve the health conditions of all our colleagues working around world and hence of all the community.
To keep the business going and guarantee the services to our Customers.
We are fully compliant with the local directives and we are adopting all precautionary measures.
Business wise we want to reassure you that there are NO RESTRICTION in the circulation of the goods, so there is NO IMPACT IN HANDLING THE ORDERS AND DISPATCHING THE GOODS from any our worldwide network of OLI Trading (18 subsidiaries at your service in the 5 continents).
Our manufacturing facilities are 100% operative as well as our customer service and technical consultancy.
OLI Group always at your side, all together we will overcome this difficult moments.