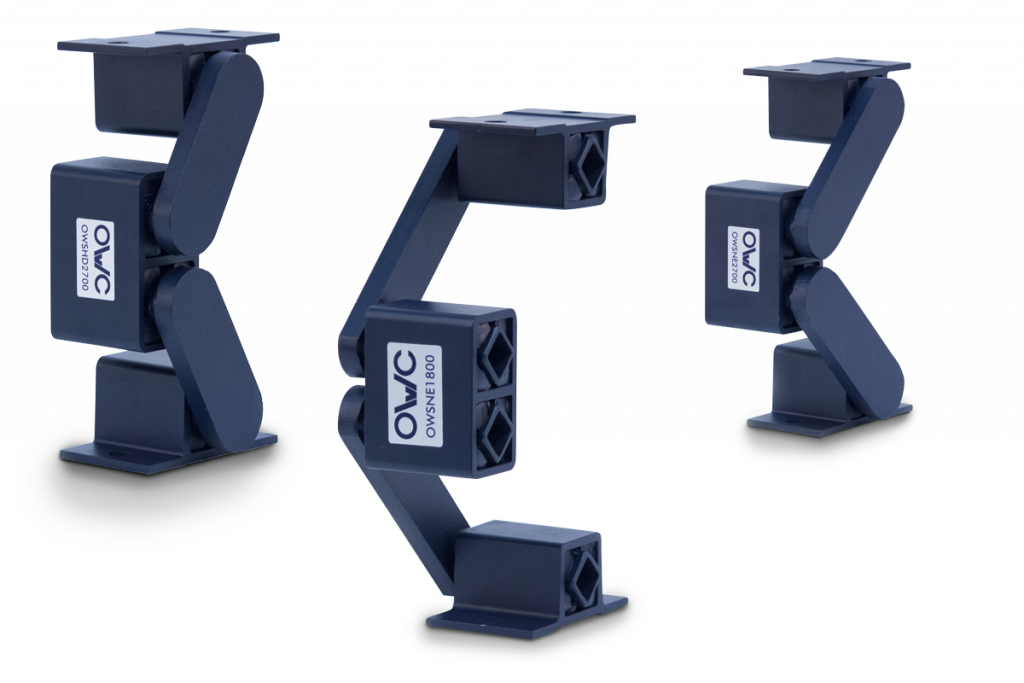 OSCILLATING SUSPENSIONS
HIGH LONGITUDINAL AND TRANSVERSE STIFFNESS
OWC's oscillating mounts guarantee a high level of shock absorption thanks to their special shape characterised by the interaction of four torsional spring elements.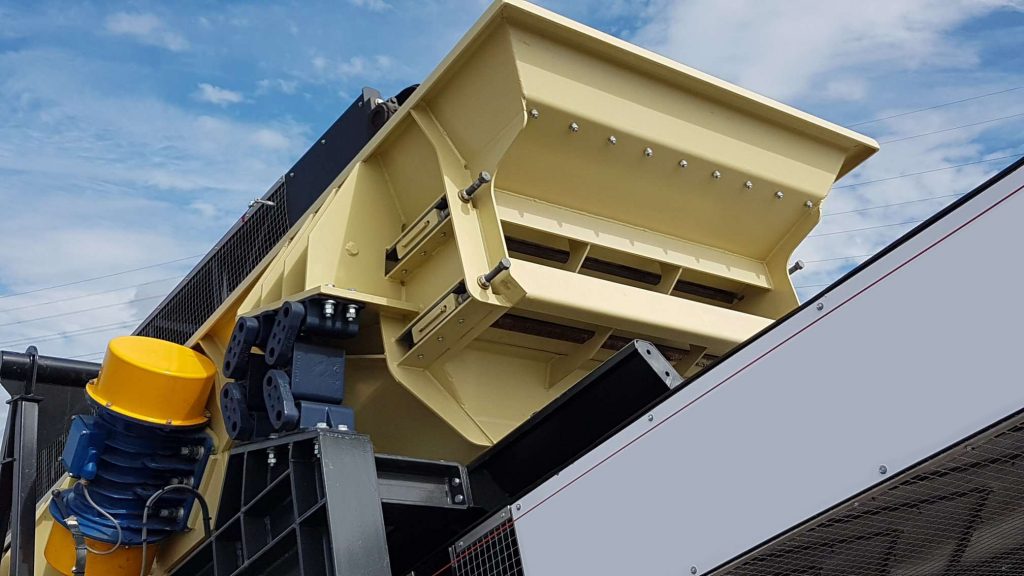 OWC's oscillating suspensions guarantee a high degree of damping thanks to the special geometry characterised by the interaction of four torsional spring elements. Each element is created by binding two square-section profiles with four rubber spring elements.
The OWC oscillating suspensions OWSNE (Standard Edition) and OWSHD (Heavy Duty) are designed to be installed on vibrating screens, vibrating feeders, vibrating dryers, vibrating compaction tables and vibrating machines in general.
Download the catalogue
Get all the technical information of the
OWC oscillating suspensions combined in a single PDF.
OWC's oscillating suspensions withstand impulse loads, require no maintenance and can operate in any type of environment.
The special kinematic motion and the inherent characteristics of the rubber element make it possible to achieve a transverse stiffness of approximately 10 times the longitudinal stiffness (direction of travel of the conveyed product). This results in greater process efficiency, increased safety and the possibility of avoiding side guides or additional apparatus to control the motion of the machine during the switch-off transient.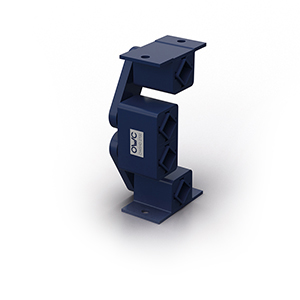 Both types of oscillating suspensions guarantee very low eigenfrequency values close to 2 Hz, achieving degrees of isolation to the supporting structure of the vibrating machine in excess of 98%, even under conditions of minimal excitation frequencies.