VIBRATOR FOR COMPACTION OF CONCRETE
LThe perfect solution for consolidating concrete
How to remove all air bubbles in concrete? OLI gives you a free hour training with its experts.
Download the catalogue
Get all technical data sheets OLI in an PDF only.
Scarica il CATALOGO CONCRETE CONSOLIDATION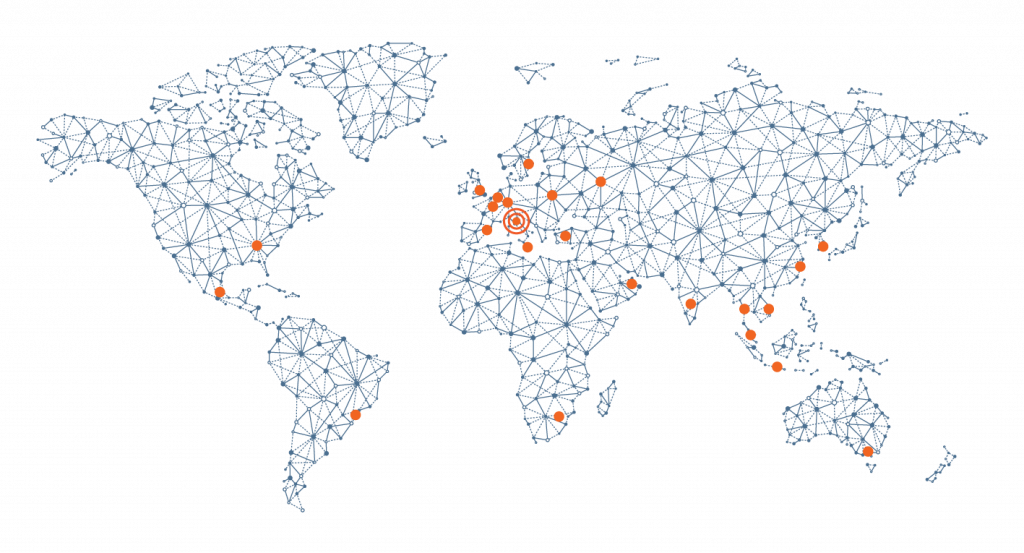 OLI is a global leader in the manufacture of vibrators for concrete consolidation, as well as industrial vibrators and flow aids.
OLI's range of products are engineered to address market needs and can be applied in numerous fields, thanks to the expertise of their specialist engineers who design efficient, reliable, and safe solutions.
The ``Concrete Consolidation`` division of OLI features an array of building products, including vibrating concrete pokers, external vibrating motors, and converters that operate at high frequencies.
0
+
Products delivered in 2022
EXTERNAL ELECTRIC VIBRATORS
On construction sites and in the manufacturing of prefabricated buildings, high-frequency electric vibrators are used to manufacture high-quality products with exposed concrete, with great outcomes in terms of aesthetics and weather durability. Through formwork or molds, the vibration is indirectly transferred to the concrete.