INDUSTRIAL ELECTRIC VIBRATORS OLI
Every vibrating machine is different, OLI knows it.
Vibratory equipment has long been a reliable and efficient solution for a wide array of material handling needs. For over 60 years, the process of moving, sifting, separating, and discharging materials has been made easy and efficient through the use of vibratory equipment.
OLI: When you need it, where you need it.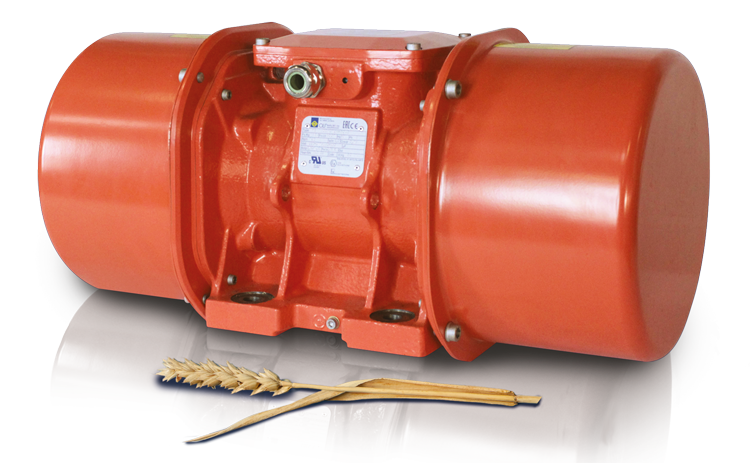 International leader in industrial vibration
The OLI range of industrial vibrators can be used in a full range of application sectors, from construction to the mining industry, from the food industry to the recycling industry.  As a global player in industrial vibration technology, the key focus of OLI's business strategy is rapid stock delivery, at any time, anywhere in the world.
Providing centrifugal force up to 26,000 kgs and with multiple voltage options OLI's range of electric motor vibrators covers several fields of application in every country as well as many different industrial sectors: from food to mining, from foundry to recycling, and more.
Download the catalog
Get all technical data sheets about our
full range of Industrial Vibrators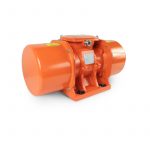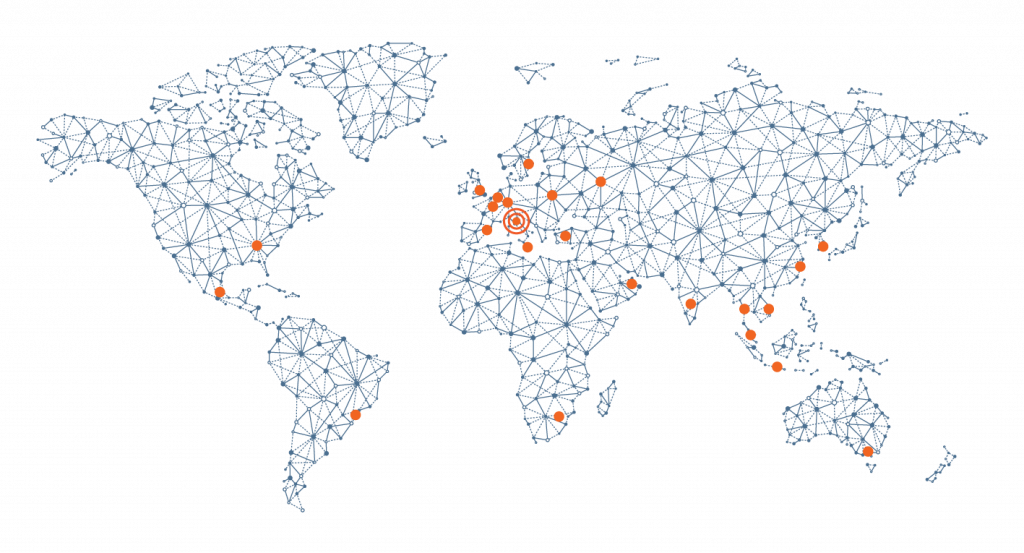 OLI is now the worldwide leader in vibration technology, with a complete range of electric and pneumatic internal and external vibrators.
Thanks to its sales network, OLI is able to supply a complete range of high-frequency, high-performance vibrators designed to consolidate concrete in any situation, quickly and anywhere.
OLI's vibrators can be used in a wide range of applications, including construction, mining, and manufacturing.
0
+
Products delivered in 2022
OLI's electric motovibrators are designed and manufactured using the latest technologies and premium-quality materials
and components. Vibrator bodies, bearing flanges and shafts are FMEA designed and manufactured using first grade Aluminium alloy, cast iron and steel alloy to withstand heavy-duty applications and guarantee safe operation in any condition. Vacuum-impregnated windings and class F insulating materials enhance reliability and durability.