MVE-Milling range are electric vibrating motors specifically produced for the milling sector, available in 6, 8, 10 and 12 poles.
They are suitable for use with inverters and have a centrifugal force ranging from 500 to 1,400 kg, adjustable on each individual model.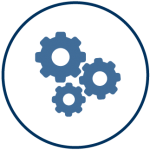 Applications
Stoners and densimetric tables in general, seeders.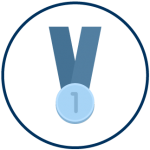 Features
Centrifugal force: 500 – 1,400 kg; 6, 8, 1 and 12 poles from 220 to 575V
Windings impregnated under vacuum – with class F insulating materials
Optimized design and components for demanding applications, developed with FMEA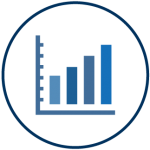 Advantages
Reliable and durable thanks to oversized bearings
Excellent centrifugal force / size ratio for installation in confined spaces
Different supply voltages for global use