Electric vibrating motors "MVE-Exe" range is designed for applications in various industrial sectors on machines and vibrating tables in the presence of potentially explosive dusts and / or gases. Available in 2, 4, 6 and 8 poles with different voltages, they are suitable for use with inverters (variable frequency drives) and have a centrifugal force ranging from 50 to 10,000 kg, adjustable on each individual model.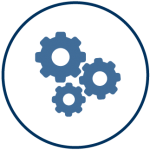 Applications
Vibrating machines in general. Vibrating screens, conveyors and vibrating extractors, compaction tables, foundry diggers, fluid beds, spiral elevators.
The only range of engines suitable for applications in the presence of ALL types of potentially explosive gases (from methane to hydrogen).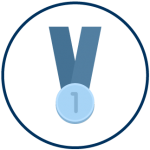 Features
Centrifugal force: 50 ~ 10,000 kg
Voltages from 220 to 690VAC
Windings impregnated under vacuum – with class F insulating materials
Optimized design and components for demanding applications.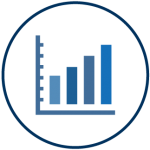 Advantages
Greased for life = zero maintenance *
Wide range of centrifugal forces for all applications
Different voltages available for global applications
Suitable for applications in the presence of ALL types of potentially explosive gases (from methane to hydrogen)
* for specific applications please contact our technical service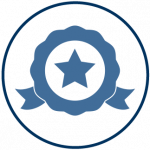 Certifications
ATEX Ex II2GD and ETL, Class II, Division 2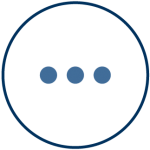 Options
2, 4, 6, 8 poles, three-phase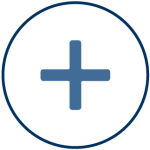 Accessories
Standard PTC from size 60 (available on request for smaller sizes)
Removable covers for quick mass adjustment – on request from size 60
Stainless steel covers on request from size 23
Extended motor shaft for connection of multiple units with mechanical coupling