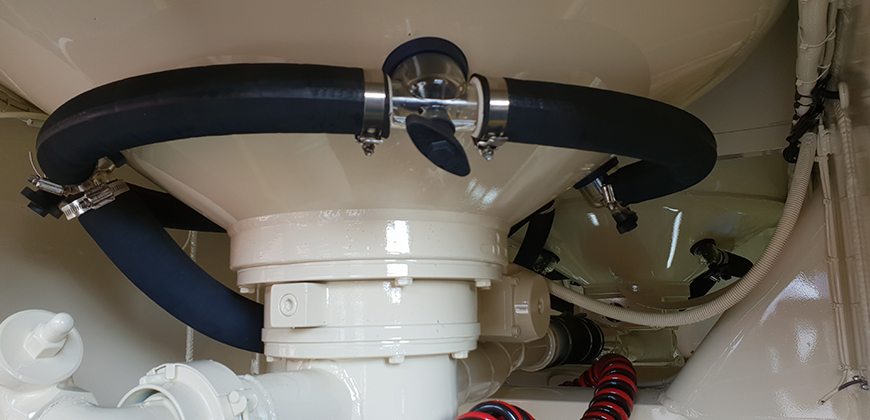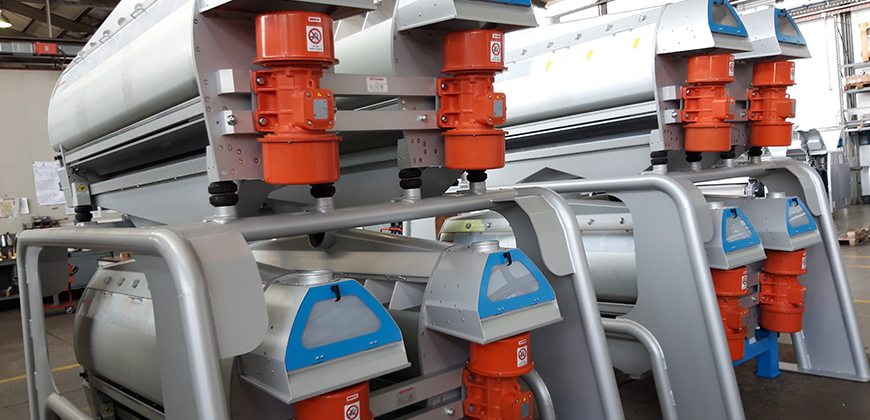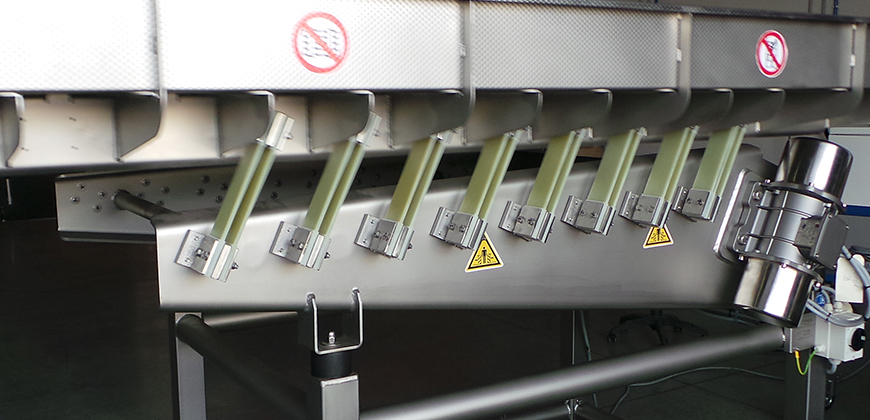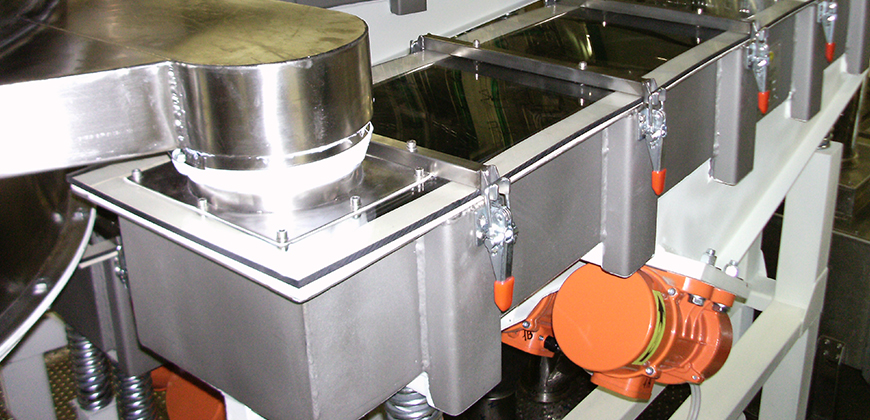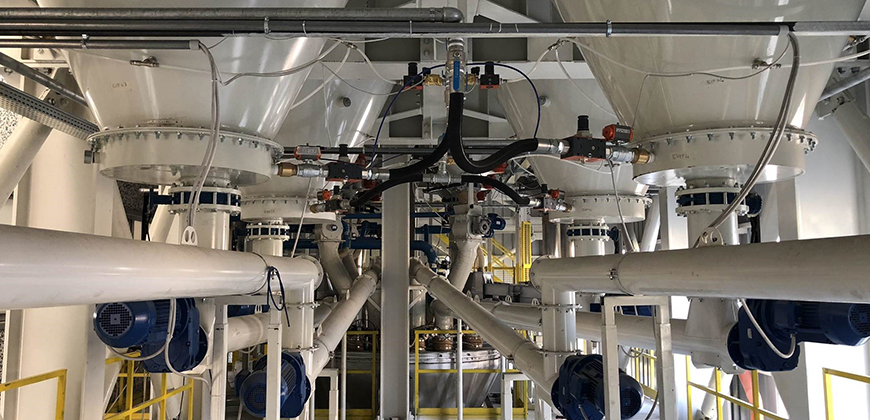 There are numerous products in granular or powder formats in the feed sector which must be stored, mixed and moved inside complex industrial processes. In this sector, OLI provides a range of solutions for companies that produce feed and feed additives for farm animals and pet food.
For the foodstuff sector, the application of OLI's solutions, such as external electric motovibrators, pneumatic vibrators, hydraulic vibrators and aerator pads, facilitates the production process of a vast range of products, among the most consumed, from pasta to industrial baking products, biscuits to convenience food, to sugar, salt and coffee.
OLI has developed specific solutions for application in the food sector, such as the MVE Food range with vibrators in anti-corrosion stainless steel.