VHP Electric High Frequency Internal Vibrators (professional range) consist of a tractor unit called vibrator head, 10 metres of electric cable and of 5 metres internally reinforced operating hose.
The high centrifugal force is generated by a high frequency electric motor integrated in the vibrator head.
Vibrators are equipped with a key pad (IP 66 protection) in polyamide, complete with switch protected by a reinforced gasket resistant to continuous use and wear.
VHP are Electric High Frequency Internal Vibrators for concrete compaction.
The VHP range (professional line) develops high centrifugal forces. The shaft is supported by four bearings for extra heavy-duty work requirements.
The VHP range is characterised by high centrifugal force, constant speed and high wear resistance which makes it suitable for all types of concrete processing, even in continuous operation.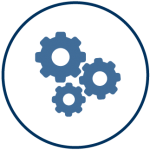 Function
Highly increased compacting capacity enables quick removal of air bubbles without any segregation of the elements composing the mass. The result is mechanically strong, durable and homogeneous concrete strength with no cracks or cavities.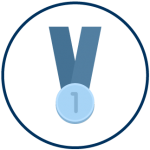 Features
Head Diameter: 50 ~ 65 mm (2.0 ~ 2.5 in)
Amplitude: 1.2 ~ 3 mm (0.04 ~ 0.1 in)
Nominal frequency: 12,000 vib/min
Centrifugal force: 3,760 N ~ 7,330 N
Ambient temperature: -20 ~ 40 °C (-4 ~ 104 °F)
Thermal protection
Exclusive sealing system
Needle chrome-plated
Vibration needle head protection class: IP 68
Community Directives and subsequent modifications: 2006/42/CE, 2004/108/CE, 2006/95/CE; conformity verified according to standard documents: CEI EN 60745-1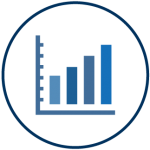 Benefits
No overheating
Durable vibrator head
Waterproof
Easy maintenance
High reliability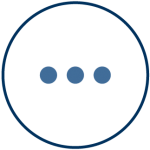 Options
Cast aluminium ON/OFF switch casing
Rubber tip