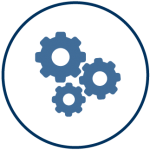 Applications
Vibrating machines in general. Vibrating screens, conveyors and vibrating extractors, compaction tables, foundry diggers, fluid beds, spiral elevators.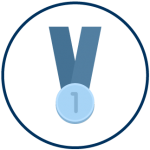 Features
Centrifugal force: 20 ~ 26,000 kg
Voltages 12 and 24 VDC, from 220 to 690VAC
Windings impregnated under vacuum with class F insulating materials
Optimized design and components for demanding applications.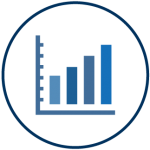 Advantages
Greased for life = Zero maintenance *
Wide range of centrifugal forces for all applications
Different voltages available for global applications
* for special applications contact our technical service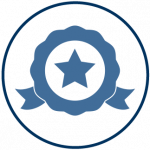 Certifications
ATEX Ex II2 D and ETL, Class II, Division 2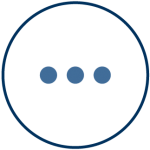 Options
2, 4, 6, 8 poles, three-phase
2 single phase poles
Direct current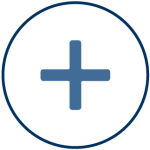 Accessories
Standard PTC from size 60 (available on request for smaller sizes)
Half-Split covers for quick mass adjustment – on request from size 60
Stainless steel covers on request from size 23
Anti-corrosion painting for "" food "" applications
Extended motor shaft for connection of multiple units with mechanical coupling