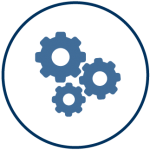 Applications
Vibration applied from outside the concrete is recommended when:
A high density of reinforcement is required inside the housing.
The construction elements to be vibrated are high or narrow (dividing walls, columns, beams), therefore difficult or impossible to vibrate with internal vibration systems.
High frequency electric vibrators are used on construction sites and for precast concrete parts where it is necessary to obtain excellent aesthetic results and resistance to atmospheric agents (exposed concrete).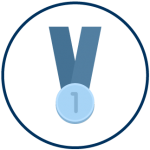 Features
Thanks to the possibility of being powered at different frequencies, the MVE-HF series OLI vibrators work far from the resonant frequency of the structure to which they are applied; in this way you avoid the risk of damaging the formwork or the mold (as well as the vibrator itself).
Furthermore, the masses of the MVE-HF can be adjusted in order to generate different centrifugal forces, so as to allow the customer to obtain the perfect configuration based on the type of concrete used. The result will be perfect compaction, both from a structural and aesthetic point of view.
Use cycle: S1 continuous
Multivoltage: 3ph 42V – 3ph 230 / 400V (* tolerance ± 10%)
Fixed frequency: 50Hz and 200Hz
Variable frequency: 0 ÷ 100Hz
Operating temperature: -10 ° C / +40 ° C
Maximum noise: 85 dB (A) at 1 m distance
Material: cast aluminum or iron
Finish: painted.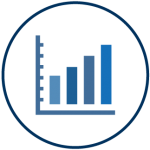 Advantages
Robust design, built to last
High operational efficiency
Easy to install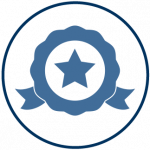 Certifications
CE: Community Directives and subsequent amendments: 2006/42 / CE – 2006/95 / CE;
IEC: Conformity verified according to standard documents IEC 60034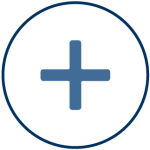 Accessories
Power cord
Clamps for fixing:
CLW: Clamp for wooden formwork;
CLS: Clamp for steel formwork.