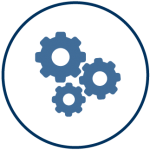 Applications
The electric vibrating motors MVE-Exd range are mainly applied on vibrating screens for the treatment of drilling mud and for the recovery of the drilling fluids used in this process.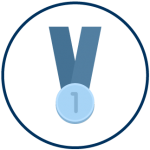 Features
Centrifugal force: 800 ~ 5,500 kg
Windings impregnated under vacuum with class F insulating materials
Optimized design and components for demanding applications.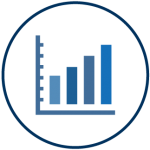 Advantages
Certification for hazardous atmospheres in the presence of flammable dust and gases classified ATEX ExII2GD and ETL and Class II, Division 1, groups E, F & G
Wide range of centrifugal forces for all applications
Different supply voltages for global use
Stainless steel mass covers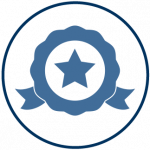 Certifications
ATEX Ex II2 D, ATEX Ex II2GD and Class II, Division 1 certification for hazardous environments in the presence of flammable dusts or gases.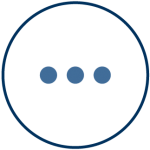 Options
2, 4, 6, 8 poles, three-phase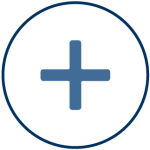 Accessories
Integrated 130°C thermal pad from size 60