Multiple socket panel for construction sites.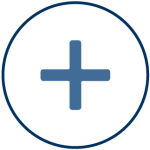 Description
The MSP-4 is designed to power vibrators for formwork, model MVE 290/6N-HF-10A0, connected to a single unit of electromechanical converters.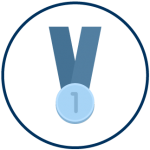 Function
MSP-4 can be connected to a single socket of the CM (OLI frequency converter) allowing the connection of maximum 4 high frequency electric vibrators MVE 290/6 simultaneously.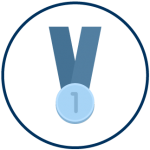 Features
Connected to the OLI converter CMT35: Suitable to power up to 4 electric vibrators MVE 290/6
Connected to the OLI converter CMT55: Suitable to power up to 6 electric vibrators MVE 290/6
Connected to the OLI converter CMT85: Suitable to power up to 8 electric vibrators MVE 290/6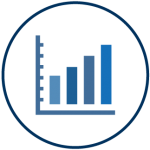 Benefits
Easy to handle
Flexibility