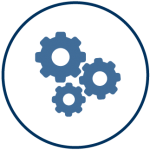 Applications
Vibration applied from outside the concrete is recommended when:
A high density of reinforcement is required inside the housing.
The construction elements to be vibrated are high or narrow (dividing walls, columns, beams), therefore difficult or impossible to vibrate with internal vibration systems.
High frequency pneumatic vibrators are used on construction sites and for precast concrete parts where it is necessary to obtain excellent aesthetic results and resistance to atmospheric agents (exposed concrete) but without the use of electric motors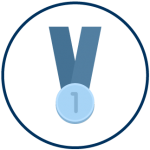 Features
HFP vibrators have no electrical components; they are powered by an air compressor that rotates the rotors inside the vibrator at a very high speed, generally between 10,000 and 17,000 vpm, thus generating a circular vibration that spreads in all directions.
Working pressure: 6 bar
Air supply quality: Class 5.4.4
Operating temperature: -10 ° C / +60 ° C
Maximum noise level: 103 dB (A) – HFC 4001C (Silent version): 90 dB (A) at 1 meter distance
Technology: eccentric rotor
Materials: cast iron
Finish: painted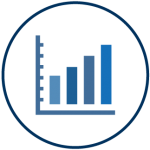 Advantages
Handy
No electrical component
No maintenance needed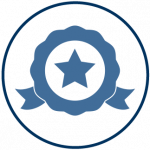 Certifications
UNI EN ISO 12100
CE: Community Directives and subsequent amendments: 2006/42 / CE – 2006/95 / CE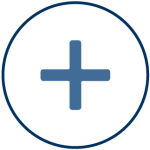 Accessories
Flexible hose for air flow available in different lengths.
Fixing systems:
CLW (clamp for wooden formwork);
CLS (clamp for steel formwork);
CRS (cradle for steel concrete molds).