In large construction sites and prefabricated production sites, in order to obtain better results in terms of quality and time saving, it is often necessary to power dozens of high frequency vibrators simultaneously. Hence the OLI Control Panel, thanks to the ease of movement and the completely customizable  design according to the customer's needs, is the ideal solution.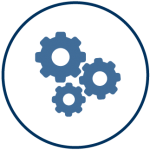 Function
The OLI Control Panel is a frequency converter designed to power multiple vibrators simultaneously both in-situ construction sites and for prefabricated plants. It is available in two versions: mobile or fixed.
The mobile version, equipped with wheels, is able to feed from 4 up to 8 vibrators simultaneously, while in the fixed version it is possible to customize the number and type of attachments according to the needs.
Where automation at the highest levels is needed, it is possible to prepare a radio remote control to activate the vibrators groups individually.
The Control Panel gives the possibility to feed the vibrators one by one, in groups or all together at the same time.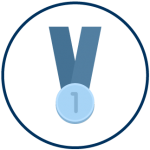 Features
Input Voltage: 380/500V ±10%, 50/60Hz.
Output voltage: available in 400V, 230V or 42V.
Output frequency: adjustable through potentiometer from 0 to 200Hz according to the vibrators nominal frequency
Full protection against: overload, short circuit, over temperature and voltage fluctuation.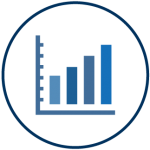 Benefits
Maintenance free thanks to high quality components.
Optimum performance
High productivity
Options
MOBILE version: from 4 up to 8 vibrators.
FIXED version: fully customizable solution that can meet any customer request.
[/vc_column_text][/vc_column_inner][/vc_row_inner]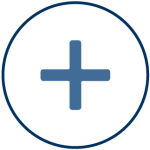 Accessories
Remote control
[/vc_column][/vc_row]